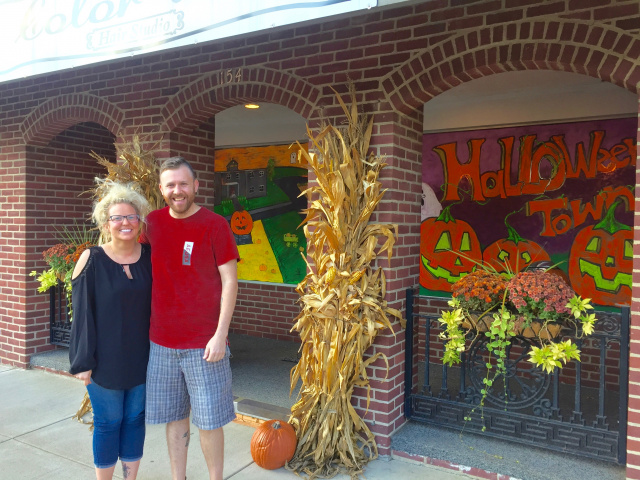 - Advertisement -
CIRCLEVILLE – Color Bar, at 154 West Main street, has jumped into the Annual Pumpkin Show Window Decorating Contest. Halloweentown is the theme, a movie about a girl who saves a town full of other supernatural creatures.
Karie Jeffers and Aaron Holbrook painted the window. Holbrook went to art school and has his bachelors degree in entertainment design, and Jeffers just has always enjoyed art. "We grew up watching this movie, and we wanted something that was not like everyone else's", said Jeffers.
"We wanted to be supportive of downtown business association, dressing up downtown for the holidays is important," said the business owner.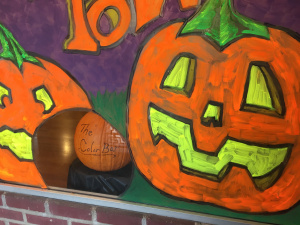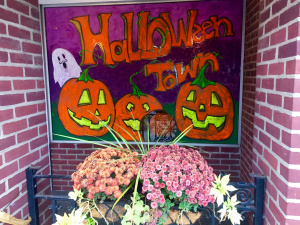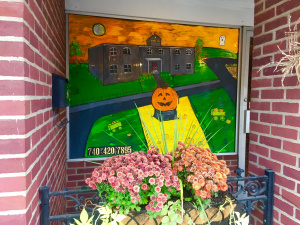 - Advertisement -