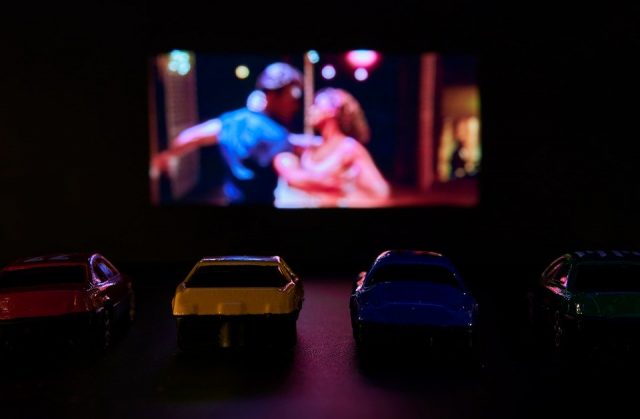 Us – AMC Theaters has announced a new national plan to allow moviegoers to rent out an entire theater for a personal viewing.
"Host a personal screening for one or make it a private party for up to 20 people total! It's perfect for an everyday escape or a celebration to remember. Make AMC your next destination to meet friends and family and reserve an entire AMC Safe & Clean™ auditorium, starting at just $99+tax."
Anyone who wants to rent an auditorium can go to AMC's website And request a movie. After requesting a representative will contact them within a few days to confirm the appointment.