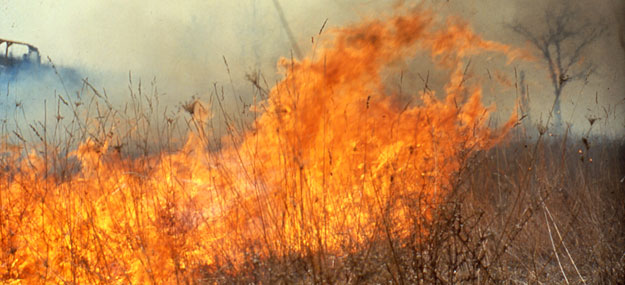 Amanda OH- According to a social media post made by the Village of Amanda, there have been two recent fires that the fire inspector believes they may be related.
The village is asking for anyone with information to please contact Fire Investigator, Chad Mast at 614-588-5880.
Also, keep an eye out for suspicious activity and report it when you see it.
Amanda Township Fire Department had this to say about the suspicious fires.