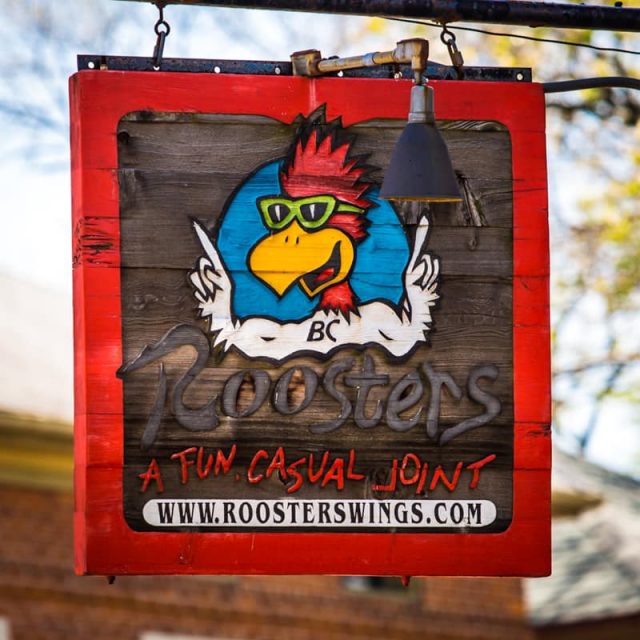 FRANKLIN COUNTY – Franklin County officers say that rumors of Rossters not serving FSCO Deputies are not true that are actually been helpful.

According to the Franklin County Sheriffs office a social media rumor has been pushed around that the German Village Rossters location has refused service to the officers is not true and the Sheriff says that they are actually, "been a solid community partner and the restaurant wants everyone to know that ALL our welcome. Please support local business. And now we're hungry for wings."
The hasn't been true for all businesses during the protests in Central Ohio, a central Ohio businessman owner of Gemüt Biergarten. Said in protest, "Make no mistake, the police are the problem, FXck the police. All cops are bastards.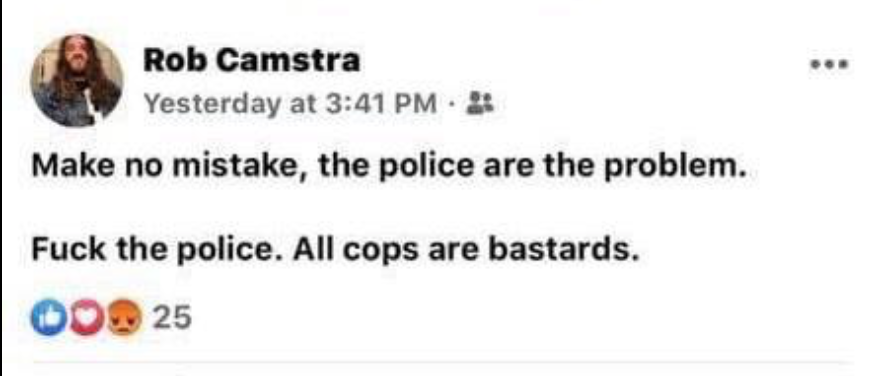 Another company that blamed the police after riots broke out in Columbus and damaged their storefront was The Candle Lab company that said, "We blame the countless other law enforcement incidents that would have gone differently if the person involved had been white or in a different neighborhood. We blame the law enforcement community and the criminal justice system that has created a system of inequity, injustice, and murder for an entire segment of our population. We blame the police unions, law enforcement leaders, and spineless judges that shield and protect these people from prosecution and punishment. And we blame ourselves and the rest of our white friends, family members, and community members who haven't leaned into this problem because it didn't directly affect us."