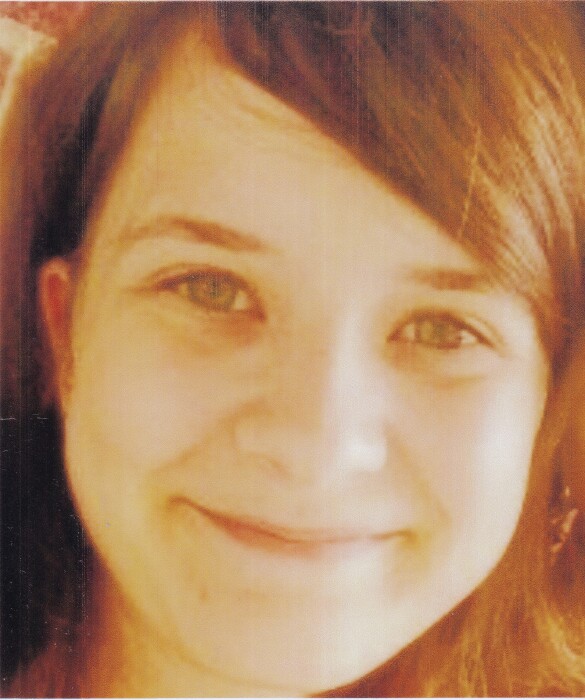 Alisha Marie Shamblin, 26, of Circleville, died January 11, 2023, in Circleville.
Born April 9, 1996, in Chillicothe; she was a daughter of Glenda Marie (Hill) and Denver Shamblin, Jr., who precede her in death.
Alisha walked through life like she never knew pain, she loved freely and honestly. She embraced fear even traveled the world alone. She started as a small-town girl that didn't want to learn to drive and quickly grew into a world traveler with a fiancé abroad. She knew she was loved and tethered to us, always someone having her back and building her confidence. The life she lived in her short time was an adventure. She loved cooking, sharks, video games, drawing, felting, anime and the color green. She always had on blue jeans and a hat regardless of the weather. Her goofiness, her gentleness, her kindness will be missed by all that knew and loved her. Our world will be so quiet without her laughter…
Alisha is survived by her fiancée Ben Webb (Becky and Shaun Brothwell, Leila Jordan and extended family and friends in Holbeach, Lincolnshire), Jeannette, Jody, Jarrod (Fang) Young and Grammie Char; siblings Alaura and Melody; numerous aunts, uncles, cousins and friends.
Funeral services will be held at 11:00 AM Friday, January 20, 2023, in the EBERLE-FISHER FUNERAL HOME AND CREMATORY, 103 N. Main Street, London. Friends may call at the funeral home of Thursday, January 19, 2023, from 1:00 – 3:00 PM and 5:00 – 7:00 PM.
Online condolences for the family may be sent to www.eberlfisherfuneralhome.com.