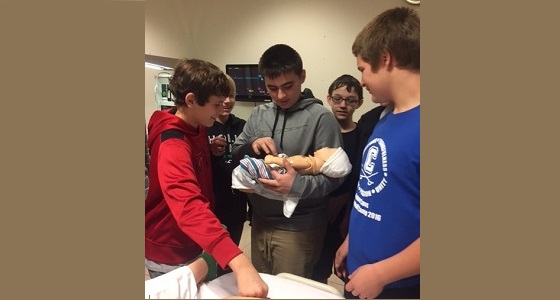 CHILLICOTHE, OH (May 31, 2018) – The school year has wrapped up across our region, and many students will spend the summer working, playing, or contemplating career goals. Those who have participated in the United Way of Ross County's Map Your Future program have a head start on career exploration, many getting that experience from Adena Health System caregivers.
"I learned that even if we're just middle schoolers, thinking about our future is important," said one Unioto Middle School participant.
Map Your Future is a program intended to help youth in grades seven through 12 explore potential career choices. This is accomplished by visiting local businesses, and getting a taste of jobs that may interest them. Adena Health System is among several businesses in the community that host the students throughout the academic year.
"Adena and its caregivers are committed to nurturing the development of our community's children, as we work to create healthy and thriving communities," said Adena's Director of Community Health Advancement Kim Jones. "We have many caregivers who are excited to share their passion for caring for others, and the career possibilities it offers young people who want to make a difference in people's lives."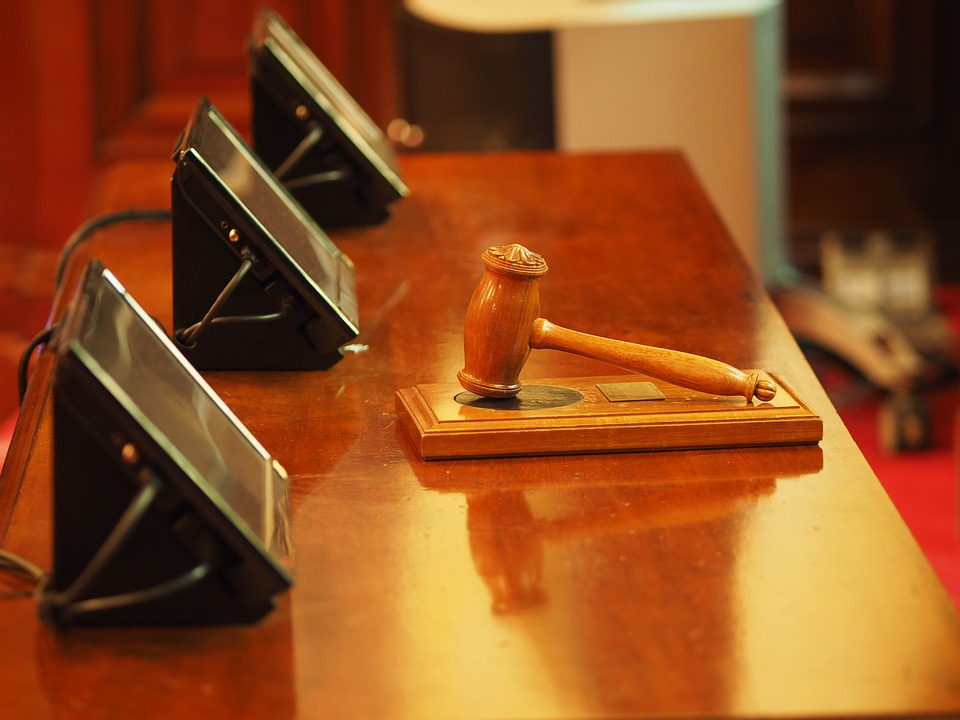 p>