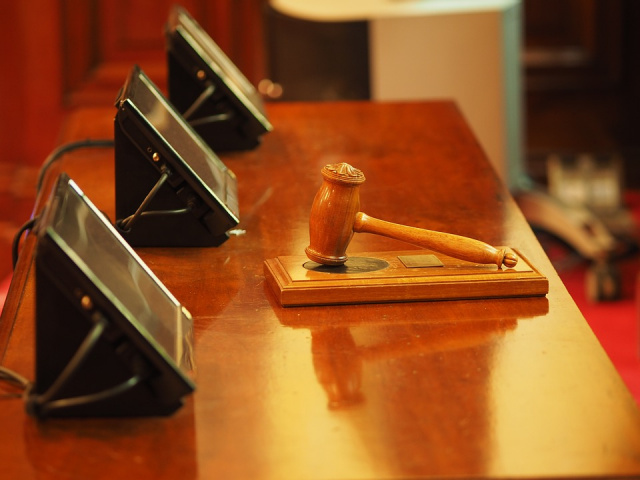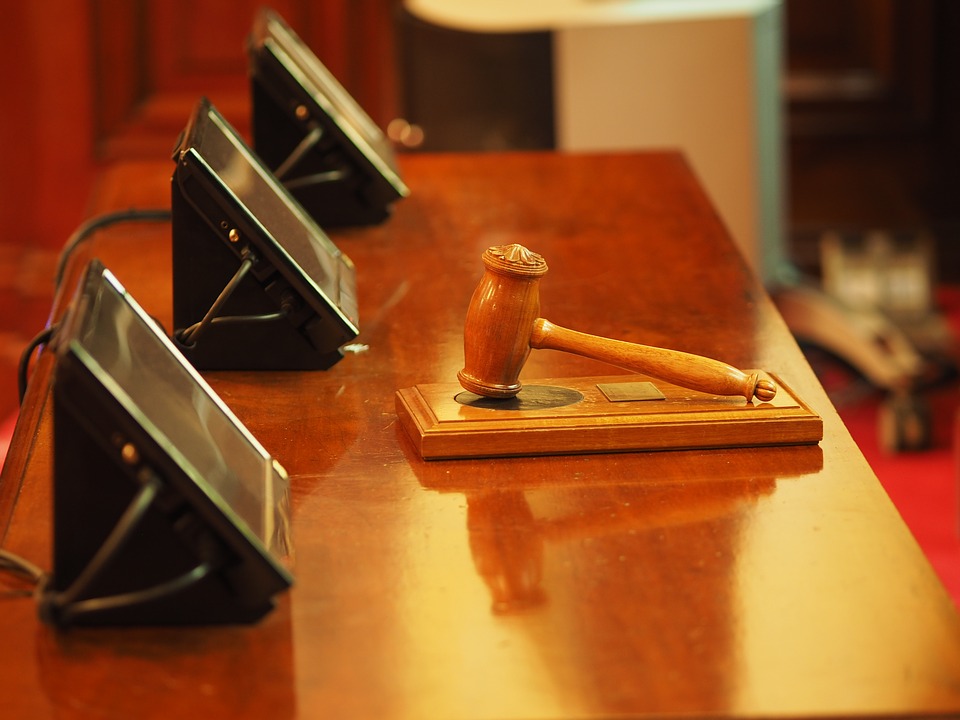 The Australian Communications and Media Authority (ACMA) recently reported having issued a formal warning to online gaming company Feral Holdings Limited for providing access to prohibited interactive gambling services through their website Counter Strike: Global Offensive (CS: GO) Roll.
The company's website was also withdrawn from Australia given its infringement of the Interactive Gambling Act 2001 which specifically prohibits such games when they are played for money or any other valuable item.
These measures were taken after an inquiry made by the ACMA which discovered that CS:RO was also giving access to players to deposit what are known as 'skins'. These gaming skins are virtual items used to customize the appearance of in-game characters or items and can be obtained through gameplay or purchased from third-party websites. Such a barter is reminiscent of online casino games offering win real money bonuses, hence was flagged up by the concerned regulatory body.
"Skins…Have The Potential To Convert Gamers Into Gamblers" – ACMA Chair
Nerida O'Loughlin, Chair of the ACMA, emphasized that gambling sites must comply with Australian gambling laws, irrespective of whether virtual items are used instead of other traditional currency types. She expressed particular concern about skins gambling services, noting that they specifically target a younger audience and "have the potential to convert gamers into gamblers."
Following the investigation, Feral Holdings received a formal warning for violating Australian gambling laws. It is essential for online gaming companies to adhere to the relevant regulations and guidelines to maintain consumer trust and ensure a safe gambling environment.
To help consumers ensure the legality of the services they use, the ACMA maintains a register of licensed interactive wagering services. The ACMA also provides information on its website to help consumers watch out for illegal gambling operators and protect themselves.
By raising awareness about the risks associated with illegal gambling operators, the ACMA aims to empower individuals to make informed decisions and protect themselves in the online gambling landscape.
The ACMA's investigation serves as a reminder of the ongoing need to uphold legal requirements in the rapidly evolving landscape of online gambling.
Final Thoughts
The recent warning issued to Feral Holdings and the withdrawal of its CS:GO Roll website from Australia underscores the commitment of the Australian Communications and Media Authority (ACMA) to enforce gambling laws and protect consumers.
The prohibition of casino-style online games played for money or any valuable item, such as gaming skins, aims to safeguard vulnerable individuals, particularly the youth, from potential harm.
As the gaming industry continues to evolve, it is crucial for companies to understand and comply with the legal frameworks in place. The ACMA's register of licensed interactive wagering services provides a valuable resource for consumers to ensure they engage with legitimate and authorized platforms.
Finally, as technology and gaming platforms advance, regulatory bodies like the ACMA play a vital role in maintaining the integrity of the industry and promoting responsible gambling practices. Through continued efforts and collaboration between authorities and stakeholders, a safe and secure online gambling environment can be established, benefiting both players and the industry as a whole.