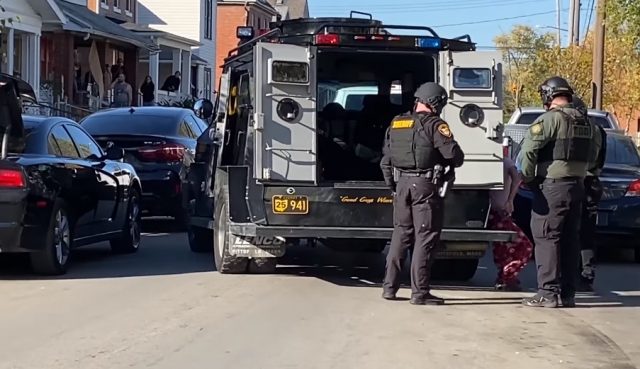 Franklin County reported today that a orchestrated bust from a undercover operation was successful with arrests and seizures of guns and drugs by a local school.
SUI, SWAT, and FSCO Bomb Unit joined Franklin County sheriff department in the drug raid located at the 100 block of Hawkes Avenue where law enforcement seized 1 1/2 kilos of suspected cocaine, a stash of firearms, nearly a thousand grams of marijuana, and more than $19-thousand dollars in cash. 5-suspects are now facing felony drug charges.
Avondale Elementary school was only 1000 feet from the bust. Street value of suspected drugs are estimated to be around 150,000 thousand dollars.