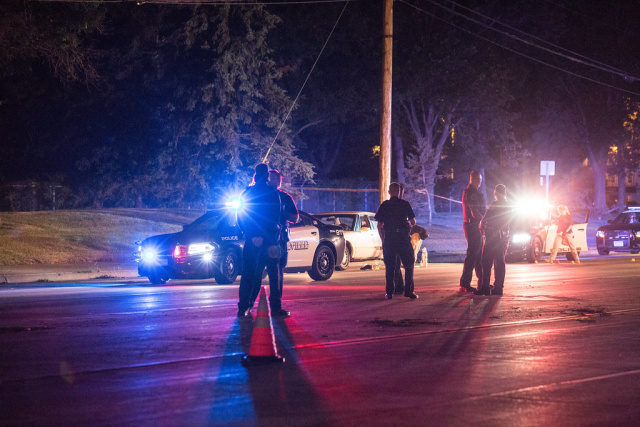 CIRCLEVILLE TOWNSHIP – A levy that would add more law enforcement protection to Circleville Township is still in the balance if it passes or fails.
The levy placed on the ballot would cost Township homeowners 1.25 million over several years commencing in 2021.
The levy was placed on the ballot after citizens asked for more law enforcement for minor crimes that were occurring in the area, like break-ins, speeding, and petty theft. The sheriff department handles these calls but with only a handful of deputies on patrol in an entire county sometimes major crime, car accidents, and drug activity take precedence. Citizens had complaints of waiting over a week for a car break-in investigation, so Circleville Township suggested that the township pays for a dedicated deputy in the area.
That levy almost passed with the unofficial results last night 649 For and 693 Against, but according to Pickaway board of elections it is possible that 700 of those provisional ballots could sway that vote.
Automatic recounts only are triggered if an official vote count is within 0.5%

Pickaway County Elections
We will know official results on November 18th.