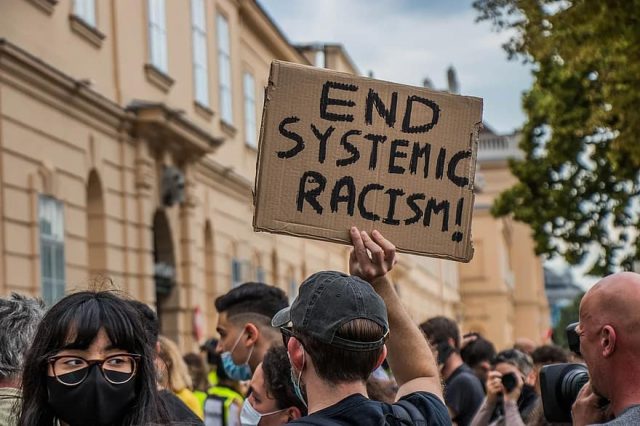 ALABAMA – On March 7, 1965, Alabama state troopers brutally beat nonviolent marchers that were on a quest for one thing, freedom.
Tensions were still high and Bigotry remained in some places in America after the Civil Rights Act of 1964, which ended segregation in public places and banned employment discrimination on the basis of race, color, religion, sex, or national origin, but the state still fought against the ability for African Americans to vote. In Alabama, around half the population was black so the people in power saw a change coming and fought back against it.
In January 1965 just months before the walk across the bridge Martin Luther King Jr. came to the city and gave peaceful demonstrations inside Selma backing the cause, which resulted in several arrests including King himself.
To quote Dr. King:  "Selma, Alabama, became a shining moment in the conscience of man. If the worst in American life lurked in its dark streets, the best of American instincts arose passionately from across the nation to overcome it."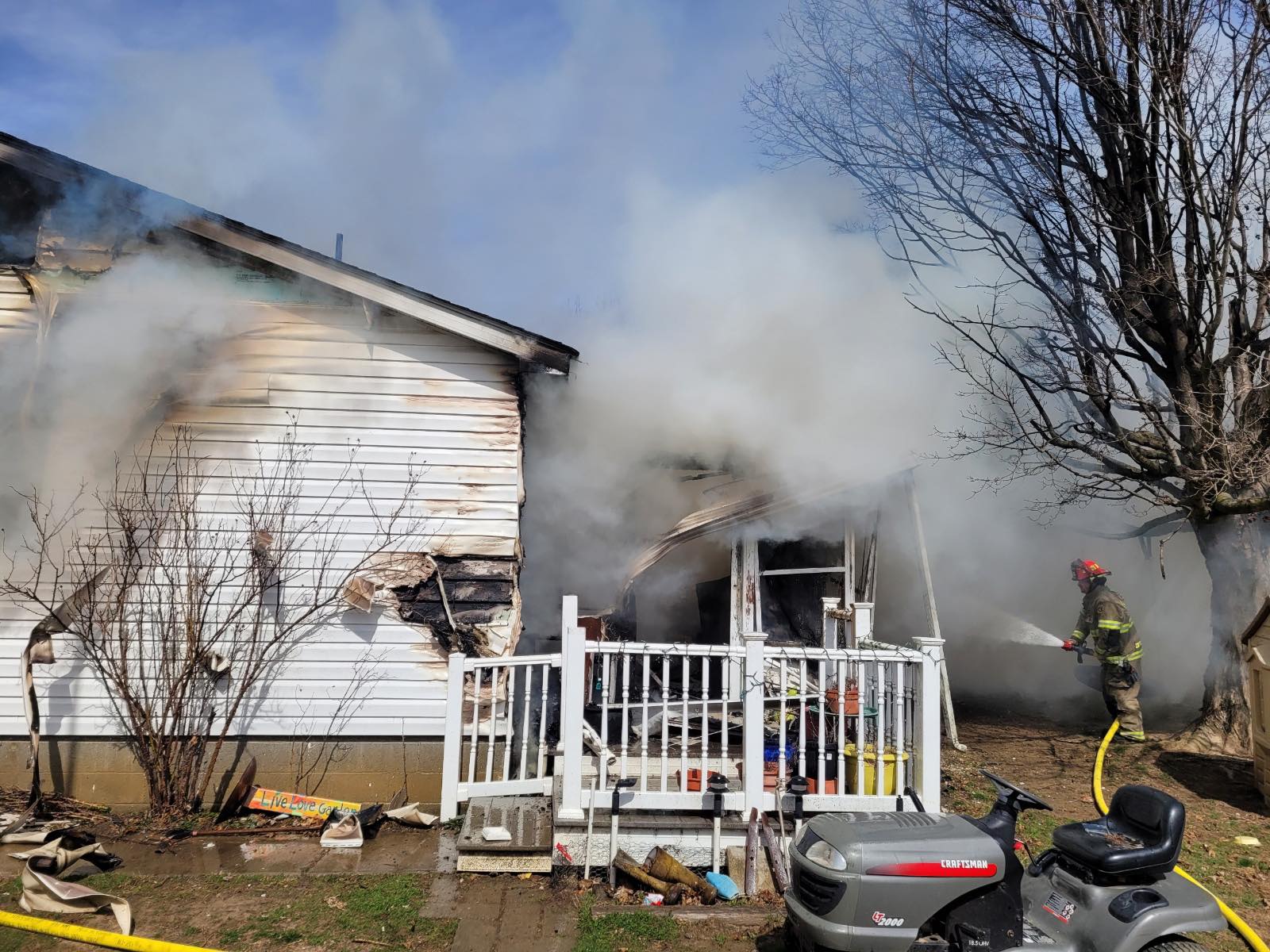 p>