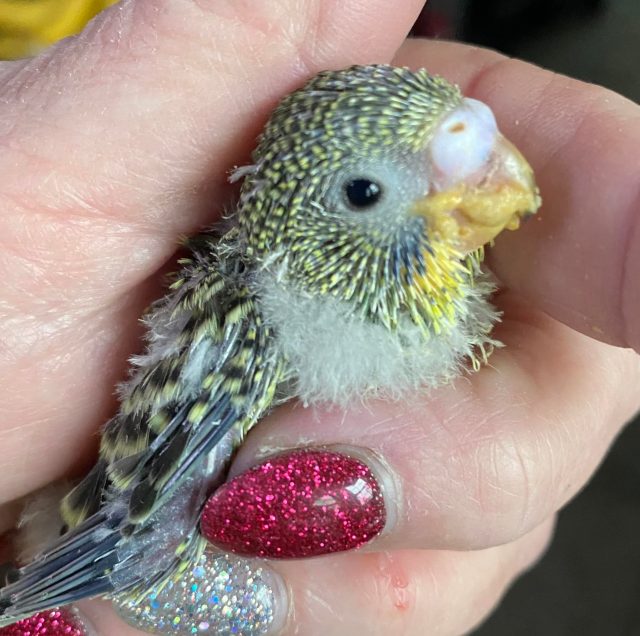 Detroit – A Detroit Animal Rescue group got an unexpected Christmas Surprise over the weekend when 497 Parakeets were surrendered into their care.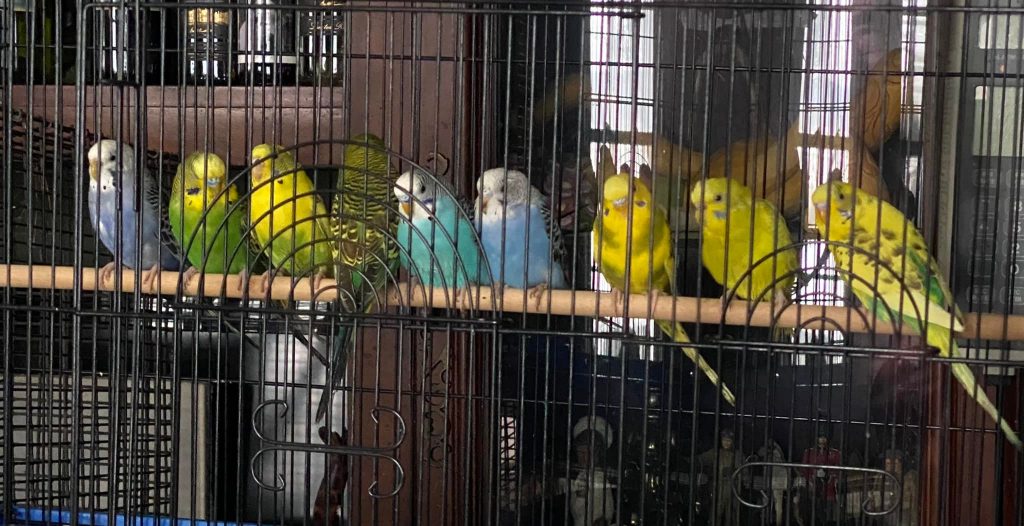 Yes, 497 feathered parkeets. According to their post, the birds came from a very unhealthy situation and the irresponsibility of the owner is infuriating however It truly takes a village to help these animals, therefore they set themselves to work on Christmas Eve to accommodate this new horde of feathered friends.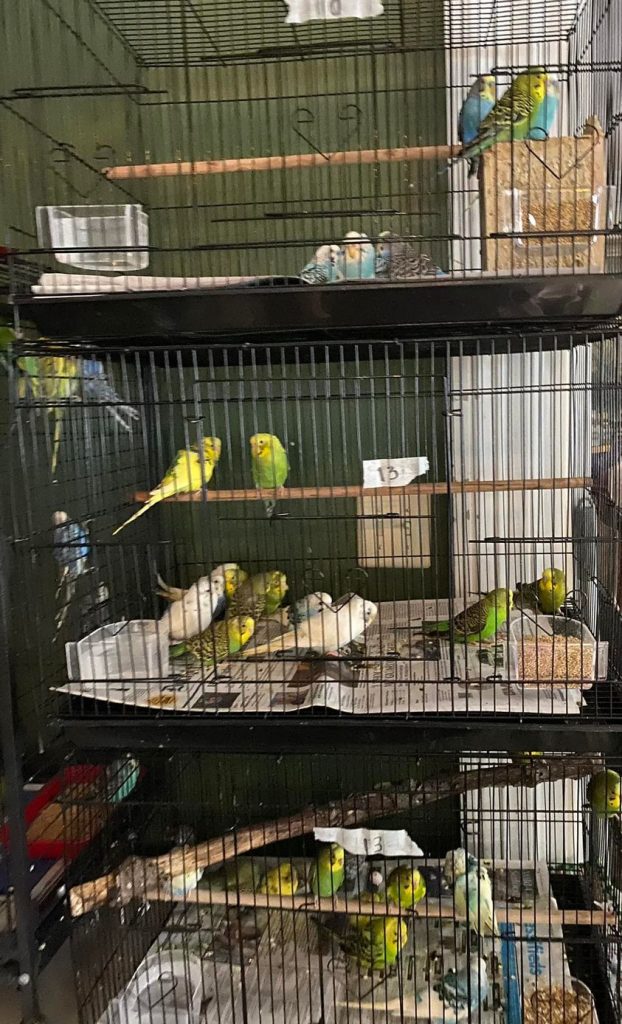 The team was able to quickly set up proper temporary housing and miraculously we just had parakeet food donated. They were able to reach out to some amazing bird rescues for help. A local bird shelter Jojos flying friends locally rushed right over and were able to take over 100 birds and set up special care for the babies that require hand feeding.
Two other rescue groups were contacted that came and took more of the flock.
The group has recently posted more on the large group if you want to follow the story here: https://www.facebook.com/DetroitAnimalWelfareGroup