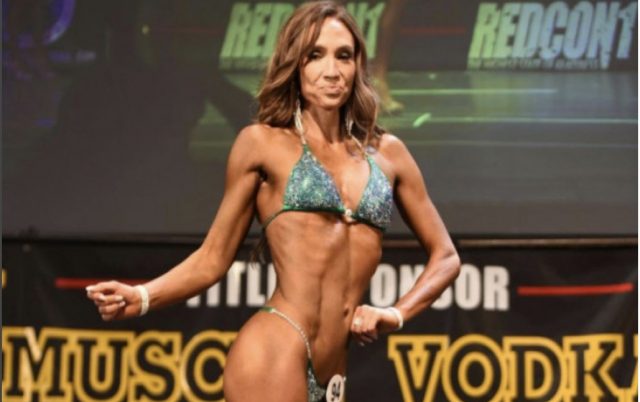 PICKAWAY – A woman who is a mom, nurse, and personal trainer is aiming for the cover of a national magazine and you can help get her votes.
Nicole a mom of three, said that her life changed when she found fitness and wants to share with the world her story.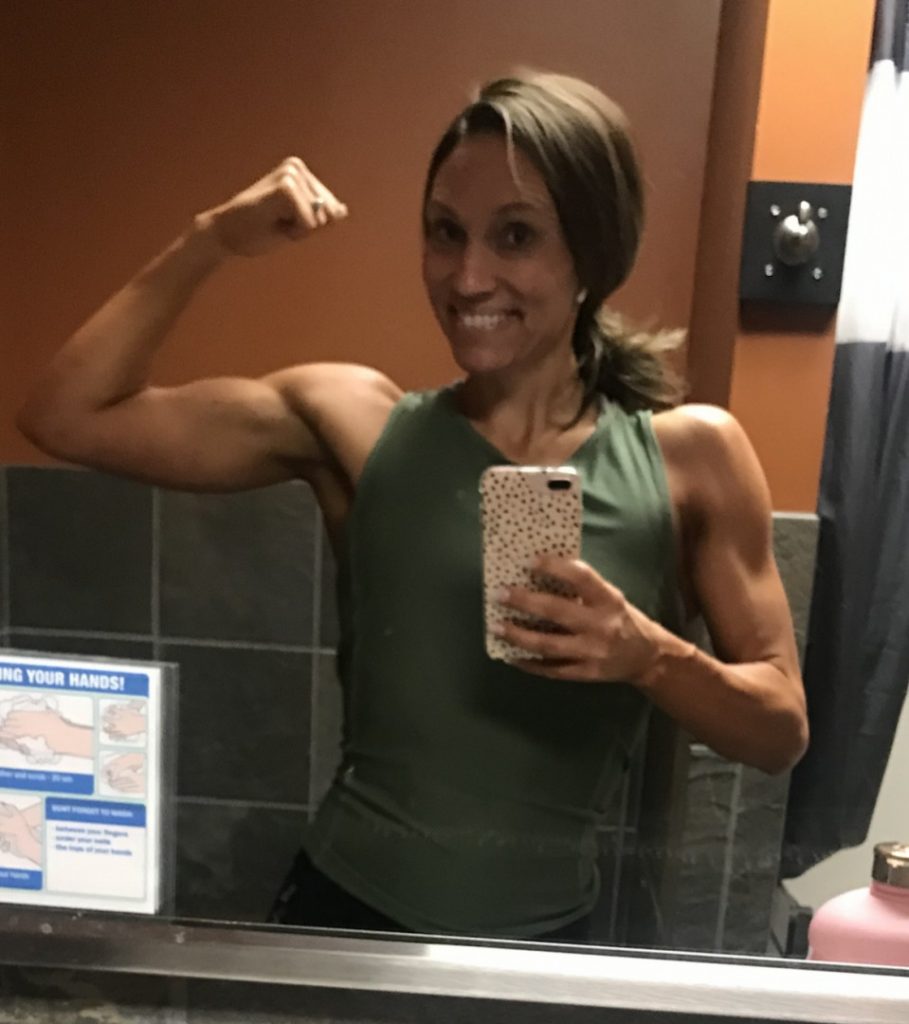 At 18 she suffered from disordered eating, and bulimia twenty years later she finally found a way to deal with it. A personal trainer, who shared with her how to fully transform her mind and body.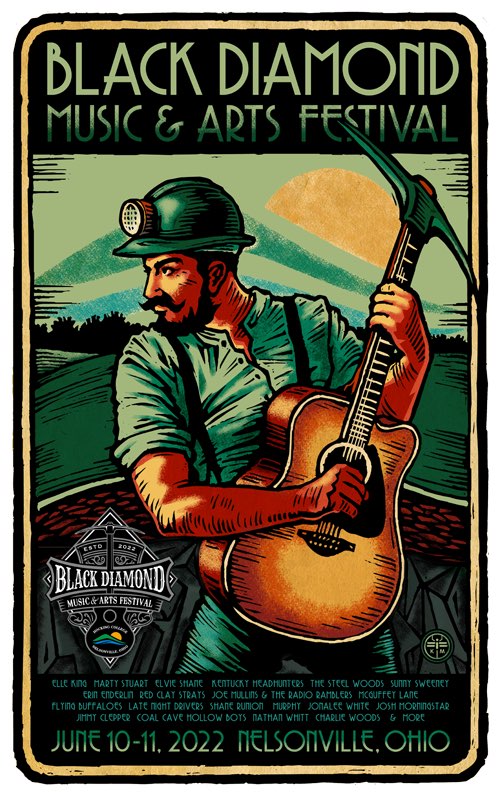 "At the age of 38, I learned to stop relying on the scale as my worth. I learned how to fuel my body and how to lift heavy. I fell in love with bodybuilding. Now I compete and became a trainer myself and have my own LLC, NicBFit."
Since her transformation when not being an Ohio Health Nurse at Berger Hospital Nicole competes in bodybuilding competitions.
Currently, Ms. Health & Fitness is featuring an online fitness competition and this year's winner will take home the title of Ms. Helath and Fitness and 20,000 dollars, and the cover of the muscle and fitness HERS, but she needs you to give her some thumbs upvotes to get her over the finish line! Nicole is currently in 4th place but local votes count for the next 12 days! The link to the voting is here: https://mshealthandfitness.com/2022/nicole-big?fbclid=IwAR1rtFZQwoxfcFBXF2eDC9S_R38a_HqrNSiAGRzM8LEg3m6ZZrKcemhWd2U