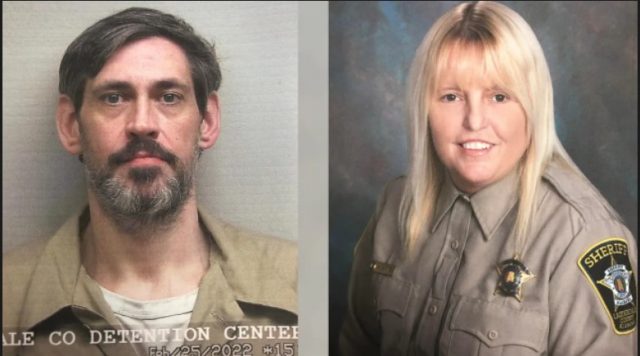 ALABAMA – A manhunt is underway for a capital murder inmate and an assistant director of Corrections who was transporting the inmate.
Authorities say Vicki White who is the Assistant Director of Corrections left the detention center Friday at 9:30 a.m. to transport Casey Cole White to the county courthouse, they never arrived, and the disappearance wasn't noticed until 3:30 pm that afternoon.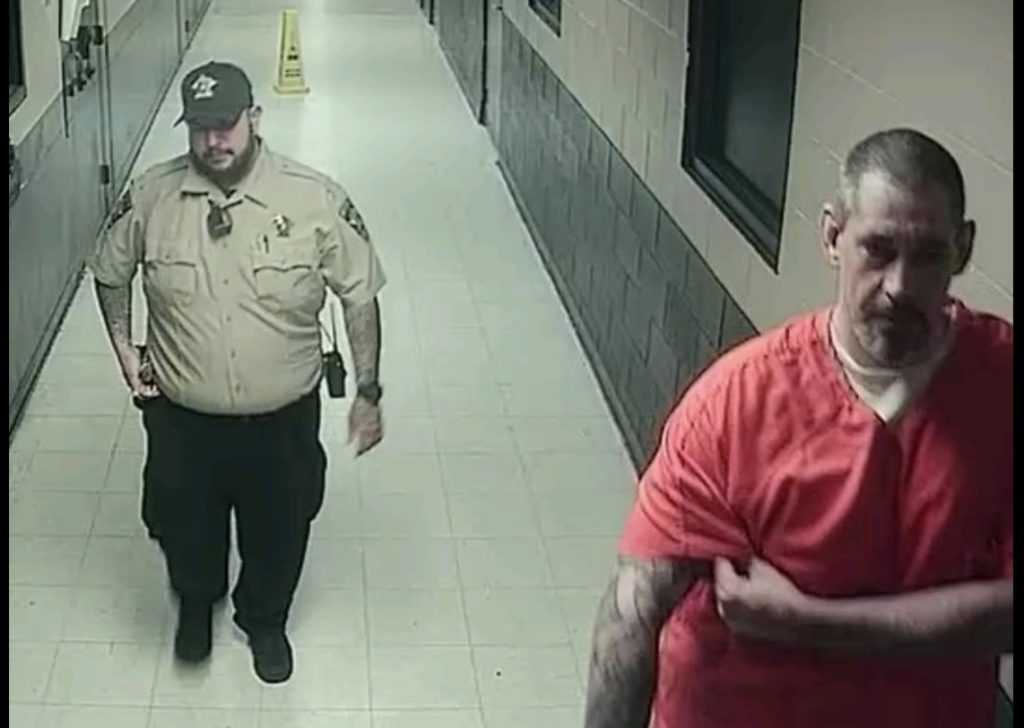 The last two names are the same of both the inmate and the officer but they are not related.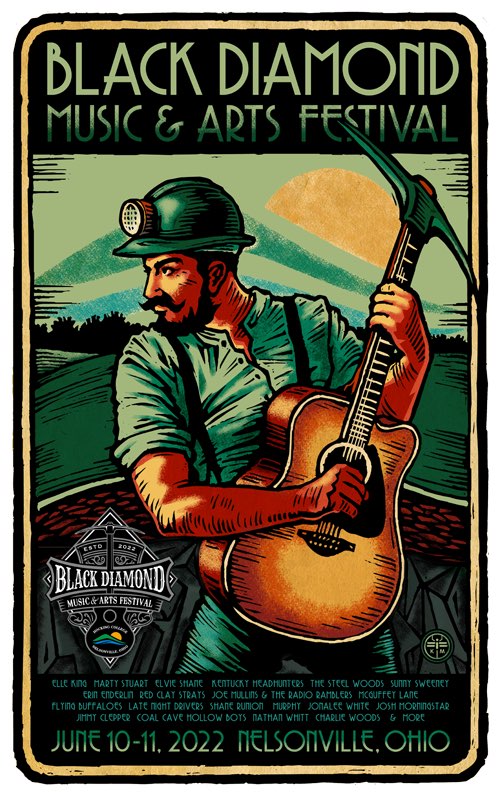 Authorities said that the transport vehicle was found later on Friday empty in a local shopping center parking lot.
Where this story gets deeper is the 25-year assistant director defied rules to never transport an inmate alone, especially in a high-profile case of capital murder charges. Also according to the sheriff's department, Casey White did not have a court case on Friday to appear for. It goes even deeper the Sheriff reported that White had filed for retirement benefits a day before she went missing, and she had recently sold her home.
Casey Cole White confessed to the 2015 murder of Connie Ridgeway.
Casey White is 6'9″ tall is being considered armed and dangerous. Vicki White was armed with a 9 mm handgun, which means they are assuming he is armed.
This morning the Lauderdale County Sheriff's Office issued a warrant for Whites arrest also.