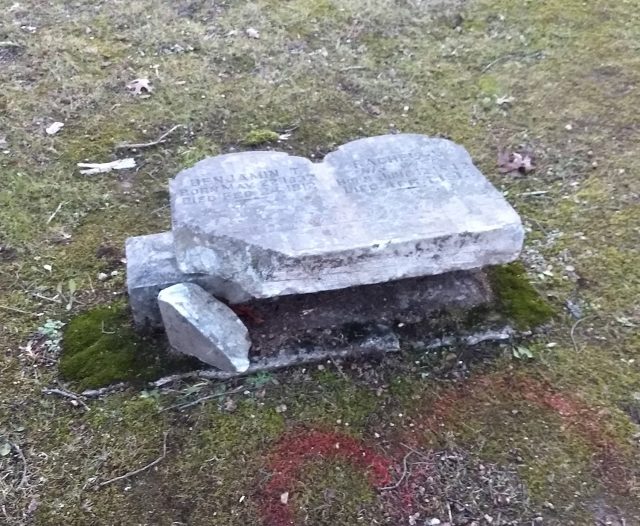 MCARTHUR – A 200-year-old graveyard in Vinton County has been vandalized again over the weekend and almost completely destroyed by Vandals for the second time in a year.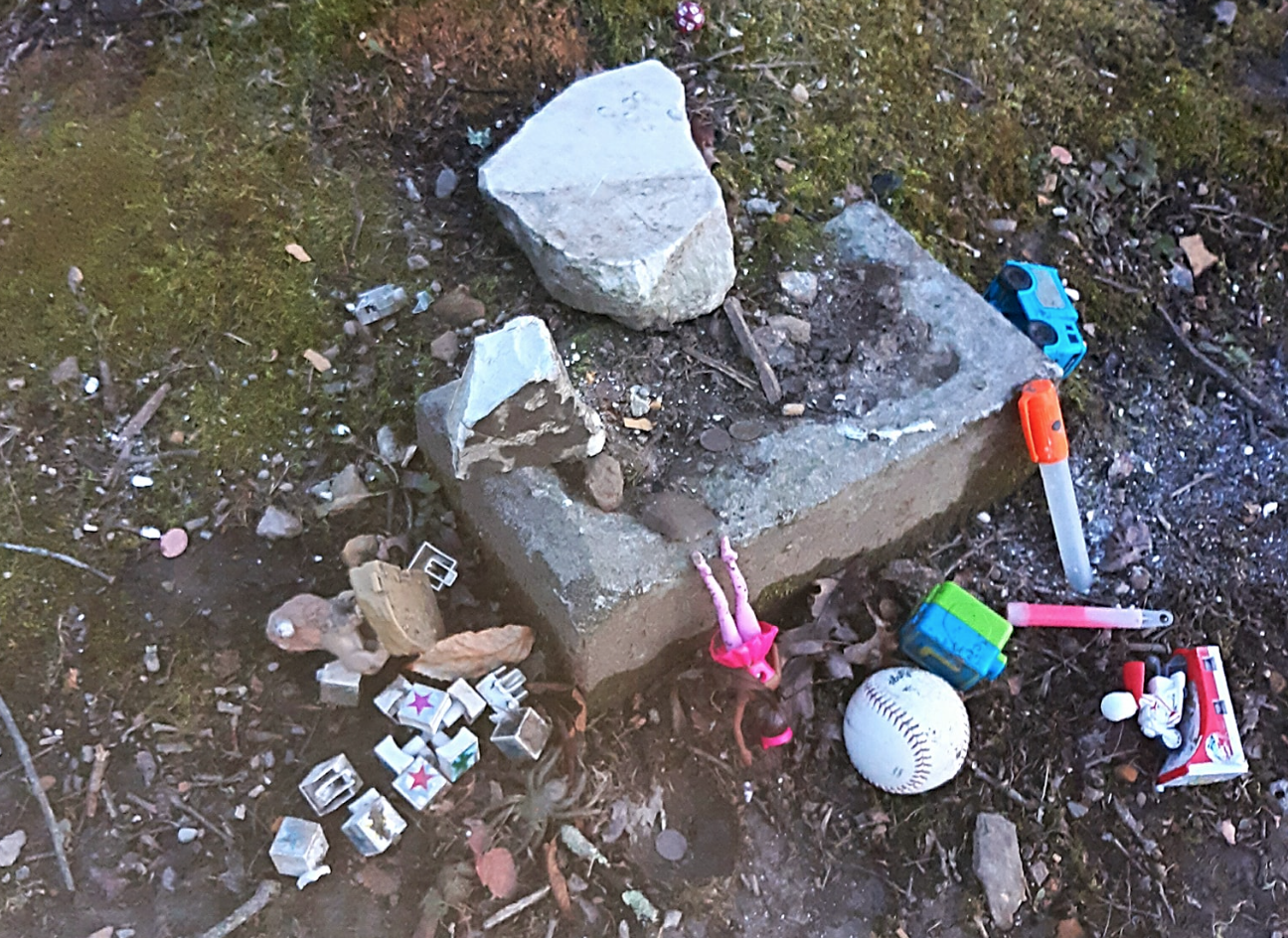 Amy Beaver on her facebook said, "the scene that unfolded before us made us sick to our stomachs. What we thought to be trash was in fact smashed and broken pieces of over 200 years of family history. Almost every single tombstone was broken."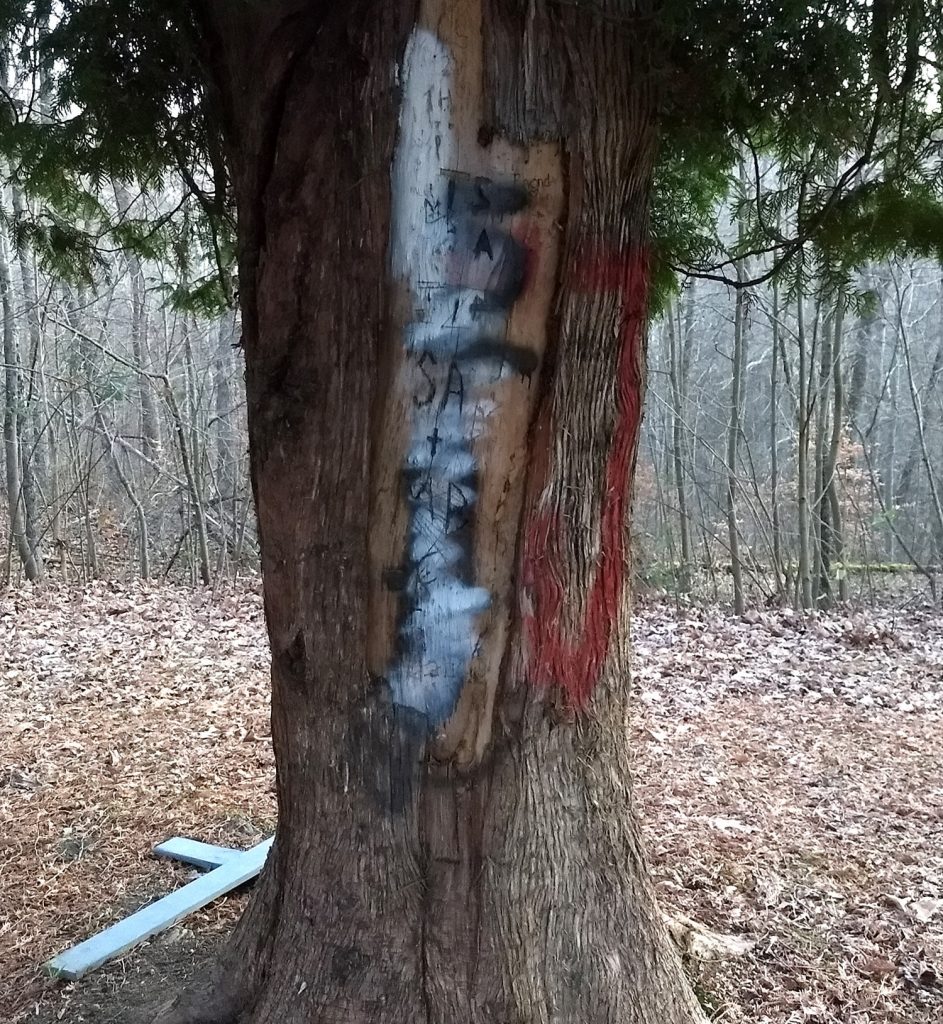 Beaver said her family was on a hike in the Zaleski state forest admiring a beautiful unseasonable warm day in Ohio on January 1st, 2020. The family decided to go visit a 200-year-old family gravesite located from Moonville. As the family pulled up she thought that the gravesite location had fallen victim to partygoers that had left trash everywhere and they were prepared to clean it up, until they noticed it was the gravestones that were damaged.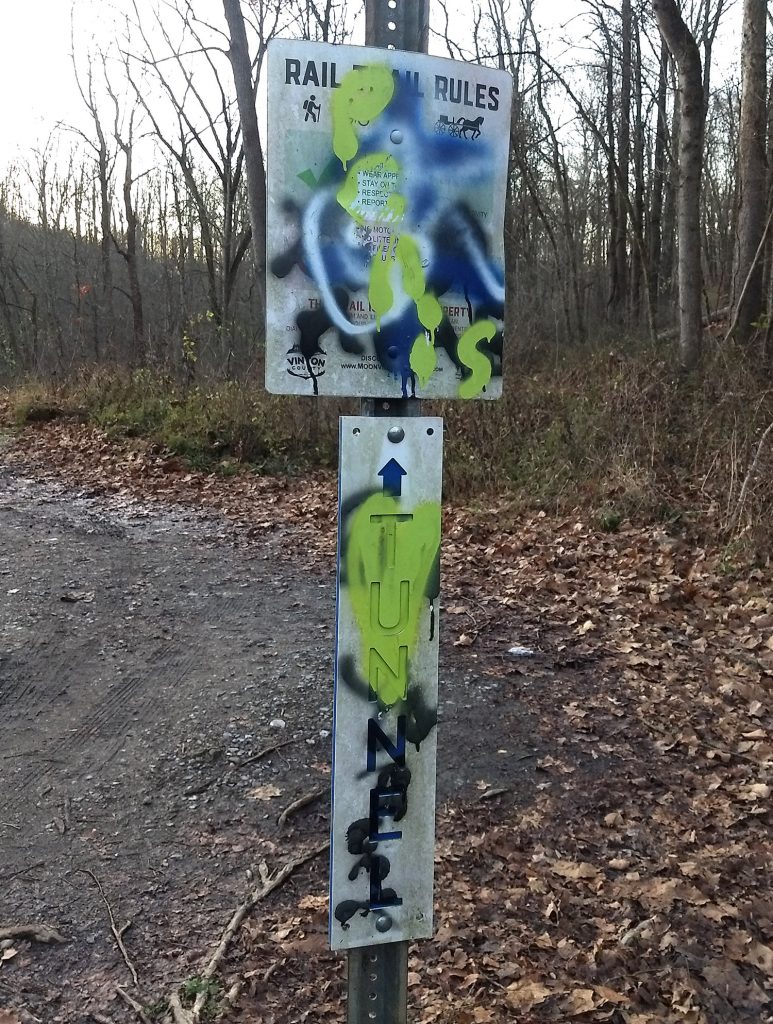 Now less than a year later Vinton County Tourism is now reporting that any remaining headstones have been kicked over, and an expensive railroad-style trailhead sign at the tunnel has been stolen.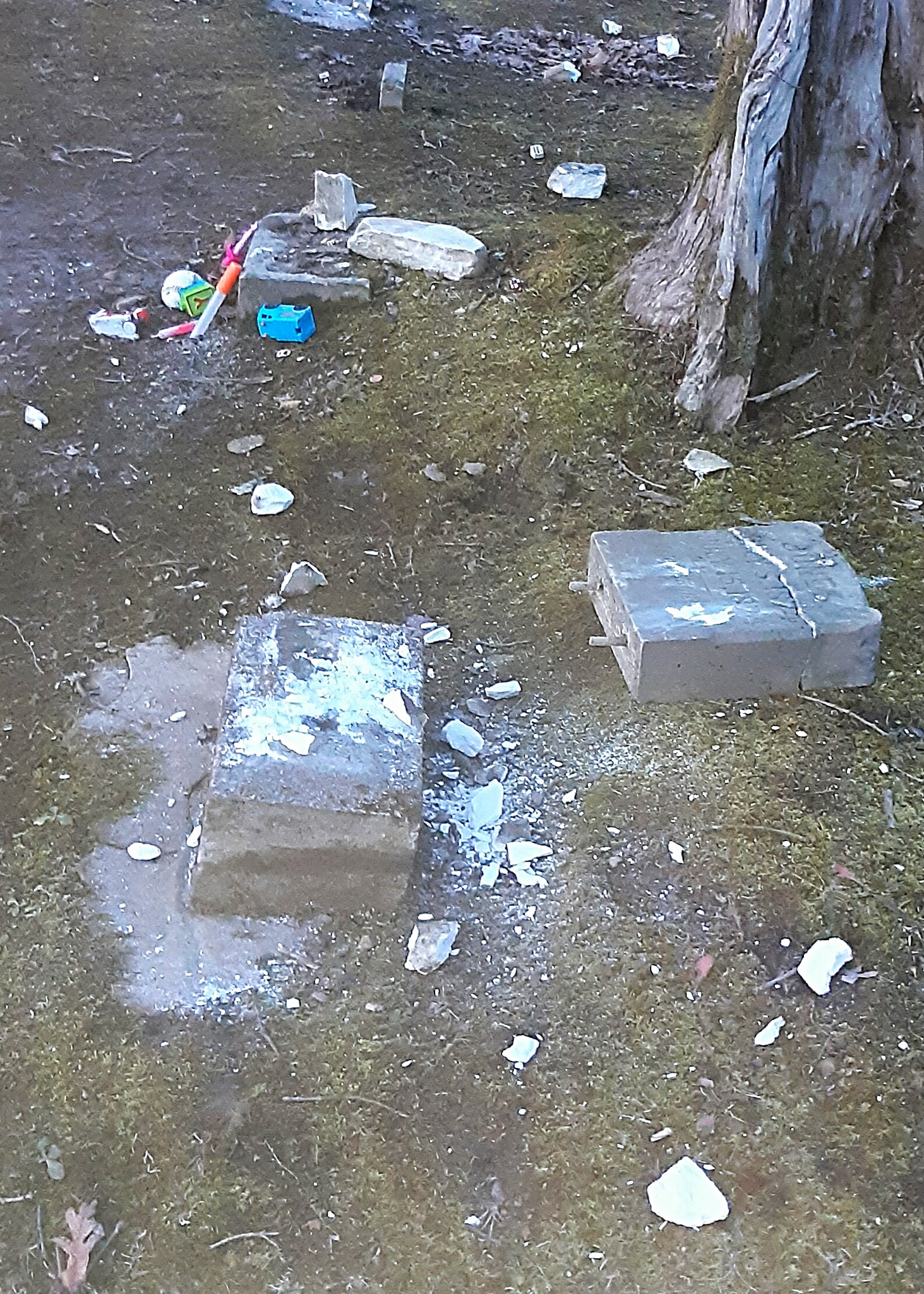 When we contacted Vinton County Sheriff they said they are investigating vandalism at this time.
The Vinton County Convention and Visitors Bureau and Moonville Rail Trail Association have an ongoing GoFundMe campaign (https://gf.me/u/yfp64u) that has so far raised $2,105 towards installing a security system at Hope Schoolhouse, purchasing security cameras, erecting an obelisk monument at Moonville Cemetery, and covering recent thefts of merchandise and equipment at Hope Schoolhouse. The security system was installed several months ago and works very well. They are now purchasing security cameras. Their next project is is an obelisk monument for Moonville Cemetery. Please consider making a donation at https://gf.me/u/yfp64u