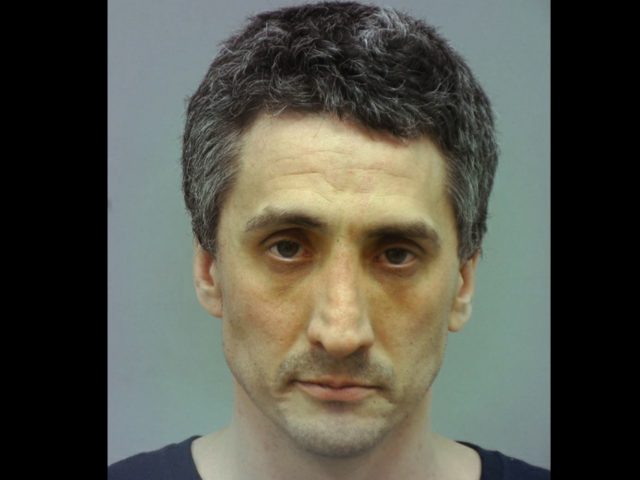 Hocking County OH- November 12th, 2020
Deputies responded to a burglary in progress complaint at a Frasure Helber Rd. residence.
When deputies arrived the complainant told deputies that the suspect had fled out the rear of the residence. After a short search deputies located James V. Franco, 41, Nelsonville.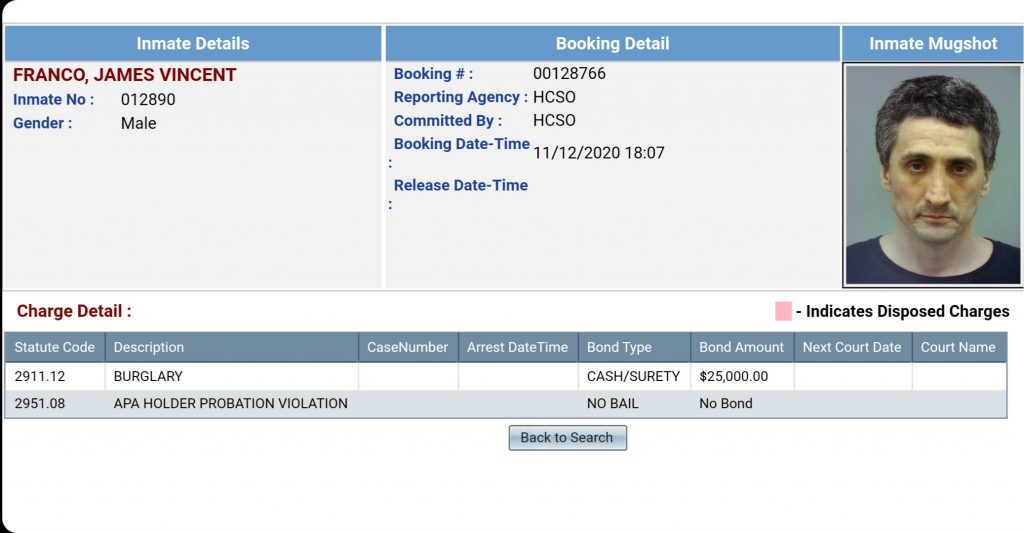 Franco was charged with Burglary, F2, Drug Possession F5 and Drug Paraphernalia M4. Franco was transported to the SEORJ.