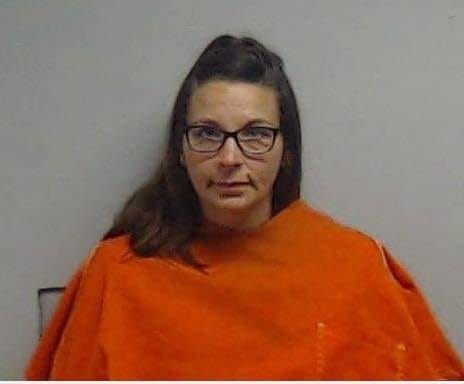 Lawrence County – On January 26, 2022, Jodi Rae Ridenour, 35 of Willow Wood, Ohio was indicted by a Lawrence County Grand Jury for two counts of Unlawful Sexual Conduct with a Minor a third-degree felony.
An investigation by the Lawrence County Sheriff's Office revealed Ridenour was having a sexual relationship with a 15-year-old child.
On June 21, 2022, Ridenour plead guilty to one count of Unlawful Sexual Conduct with a minor. Ridenour was sentenced on June 21, 2022, by the Honorable Judge Andrew Ballard to 54 months in prison after a contested sentencing hearing. Prosecutor Brigham M. Anderson recommended a maximum sentence of 60 months in prison.
Defendant requested a sentence of Community Control.
"We believe with this sentence today justice has been served for the victim, the victim's family, and the community as a whole. I will continue to work every day to assure that people who harm children are brought to justice, " said Lawrence County Sheriff.