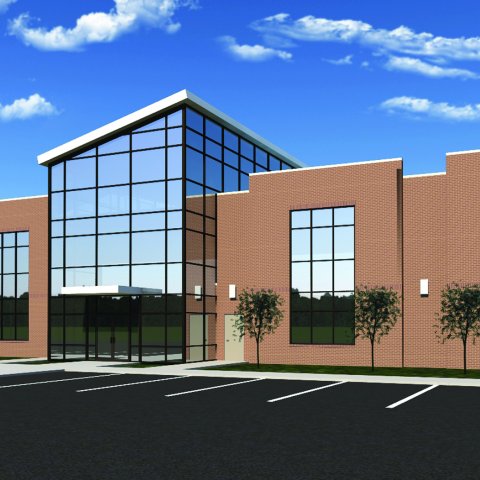 CIRCLEVILLE
Ohio Christian University's Robert W. Plaster Free Enterprise Center is open for business!
Today's grand opening begins the center's support of entrepreneurship, venture acceleration, job creation, and workforce development to achieve greater regional prosperity.
Speaking on "American Entrepreneurship" is Burton W. Folsom, Jr., author of The Myth of the Robber Barons and contributor to the Wall Street Journal and National Review. Other speakers include Ohio Lt. Governor Mary Taylor, Senator Rob Portman, representatives of Senator Sherrod Brown and Congressman
Steve Stivers, Ohio Senate President Larry Obhof and Senator Bob Peterson, Pickaway County Commissioner Brian Stewart, Circleville Mayor Don McIlroy, Director of Pickaway Progress Partnership Ryan Scribner, Southern State Community College President Dr. Kevin Boys, Ohio Christian University President
Dr. Jon Kulaga, and Plaster Foundation President Dr. Dolly Plaster-Clement.
- Advertisement -
"The new Free Enterprise Center is a great example of what can be accomplished when private, public, government, corporate, and non-profit stakeholders come together to affect positive change in a region," says Jon Kugala, Ohio Christian University President. "We are thrilled to be the campus site for the center –
and look forward to seeing how we can collaborate with its various partners to a be a positive force for change in Pickaway County and beyond."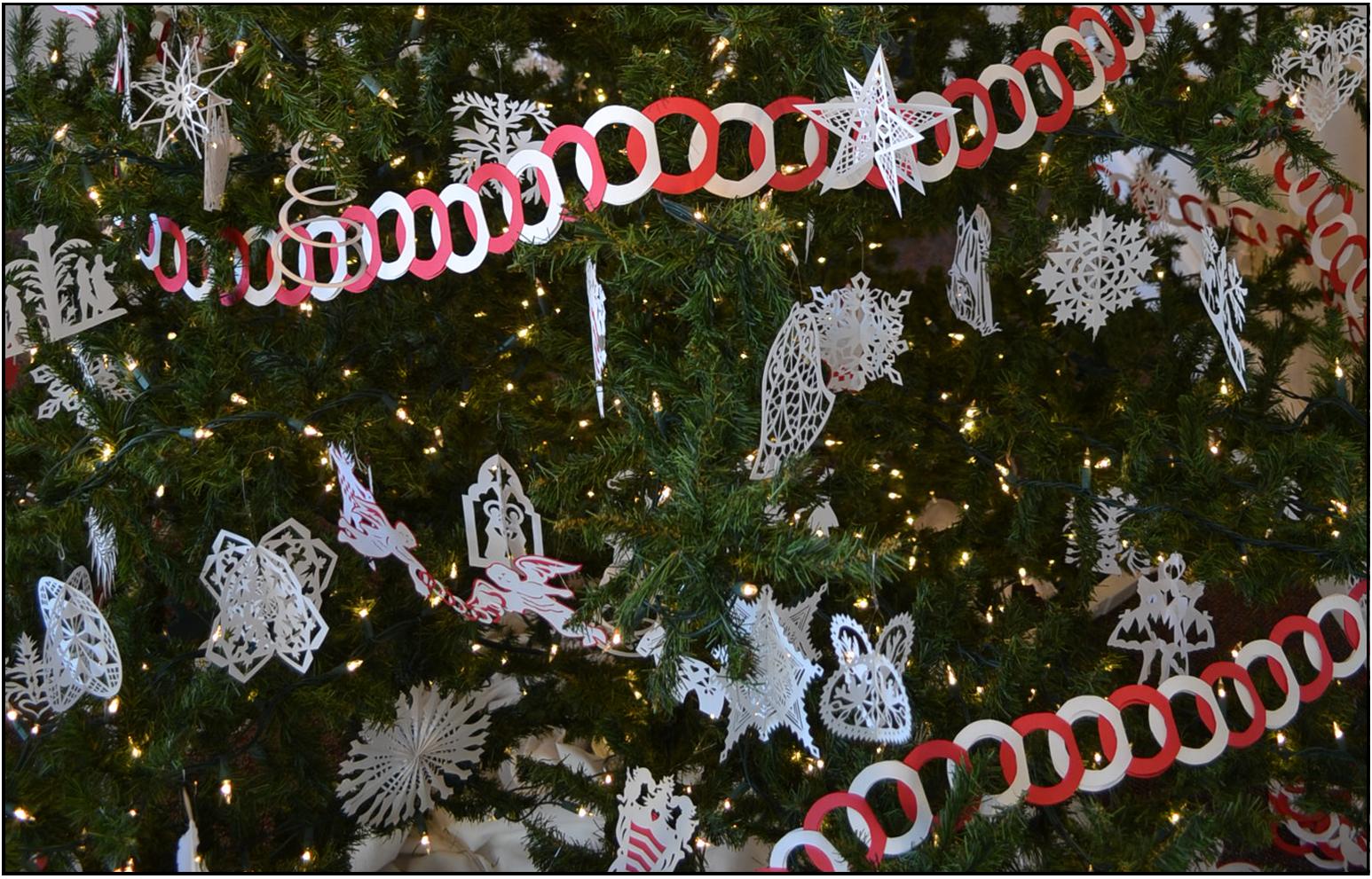 p>