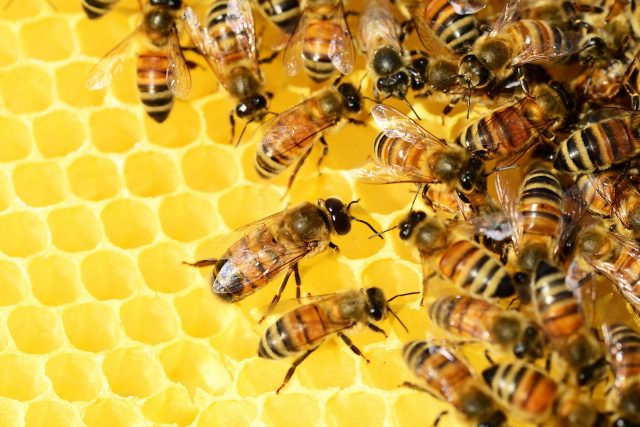 Lithopolis – A town of just 600 hundred people celebrates the fall Honey harvest with the annual Honeyfestival just minutes outside of Pickaway County.
The village of Lithopolis is located in Fairfield county and offers all things, honey, on September 9th and 10th.
The festival features honey extraction, observing live hives of bees, a honey cook-off, vendors, honey tasting, live entertainment, a Honey Queen contest, and arts and crafts.

The Lithopolis Honeyfest tradition began with an idea by Arnold Crabtree and Barry Conrad and was brought to fruition in 2007.  Arnold and Barry felt that a bee beard was a dramatic way of demonstrating to the public the gentleness of the average Honey Bee, to help calm the fears many have of them.  Many visitors have enjoyed seeing the "Bee Man" at the live bee beard display throughout our festival.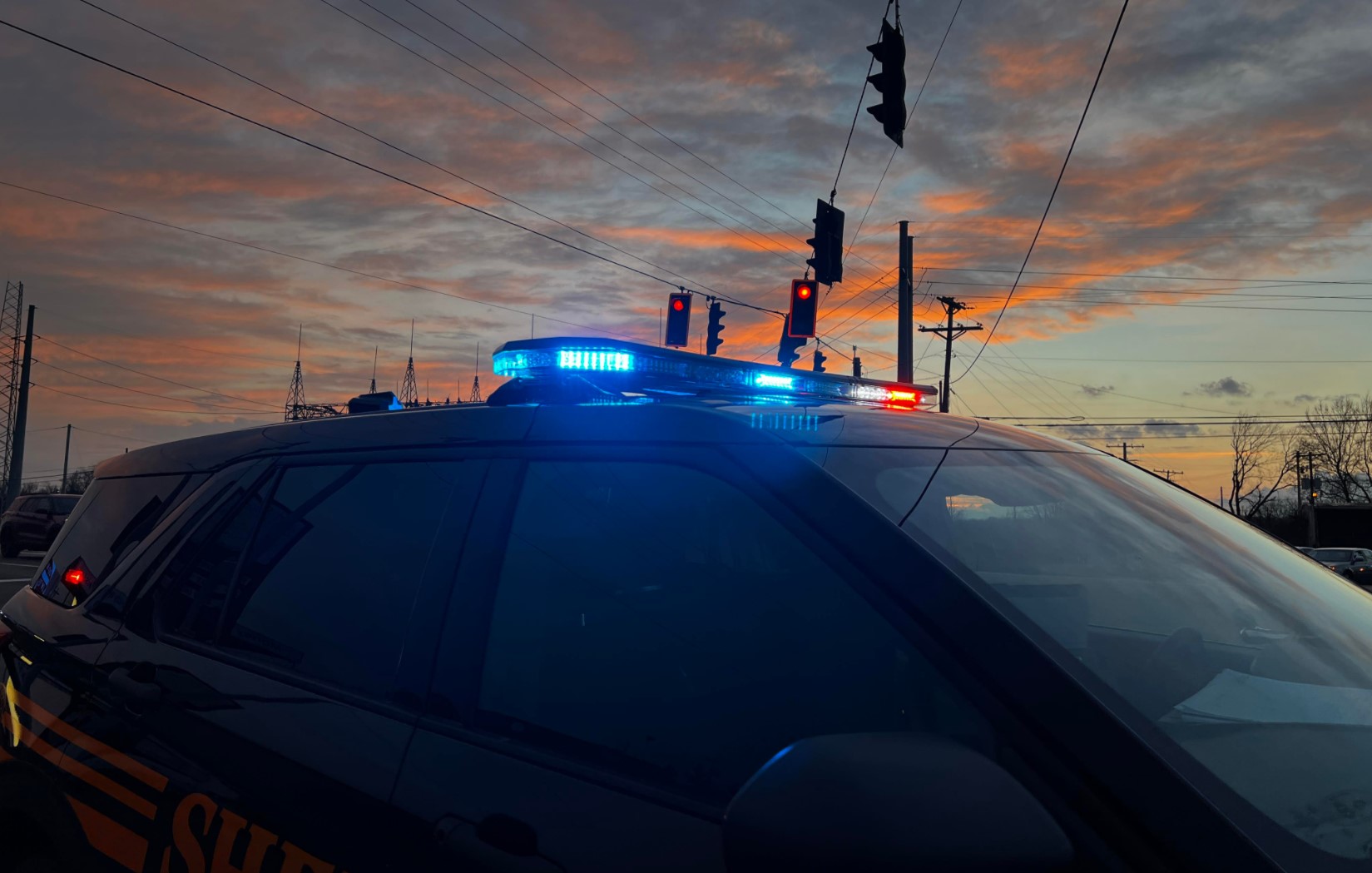 >