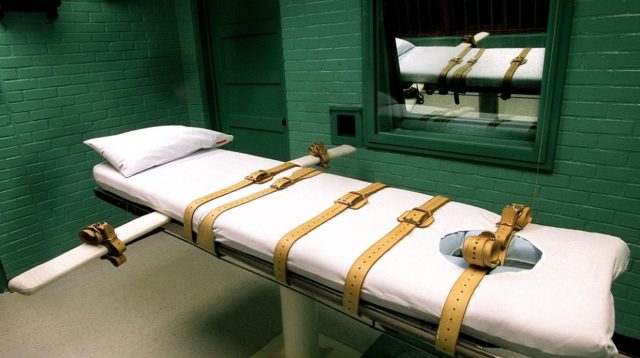 (COLUMBUS, Ohio) — Ohio Attorney General Dave Yost today issued the 2021 Capital Crimes Annual Report, which includes information and a procedural history on each case that has resulted in a death sentence in Ohio since 1981.
According to the report, from 1981 through 2021, a total of 136 death sentences remained active, including those currently pending in state and federal courts. In 2021, no individuals received a death sentenced and were added to death row.
"In short, Ohio imposes death sentences on perpetrators of brutal and revolting murders, then spends years debating, reviewing, appealing and failing to act on those decisions," it said in the report.
The following numbers illustrate the glacial pace of capital cases:
• Average age of person on death row (as of April 1, 2022) = 54.40 years
• Average age at sentencing (taking most current resentencing) = 33.99 years
• Average days on death row (as of April 1, 2022) = 7422.23 days (20.32 years)
• Average time on death row of person executed = 6,280 days (17.19 years)
Since 1981, when Ohio's current law went into effect, the state has issued 341 death sentences, and 56 death row inmates have been executed. Over the same period, 21 death row inmates have had their death sentence commuted to a lesser sentence.
The report is available on the attorney general's website.