OHIO – The chip shortage around the world has made intel companies consider doing business in new locations and one of them will be Ohio.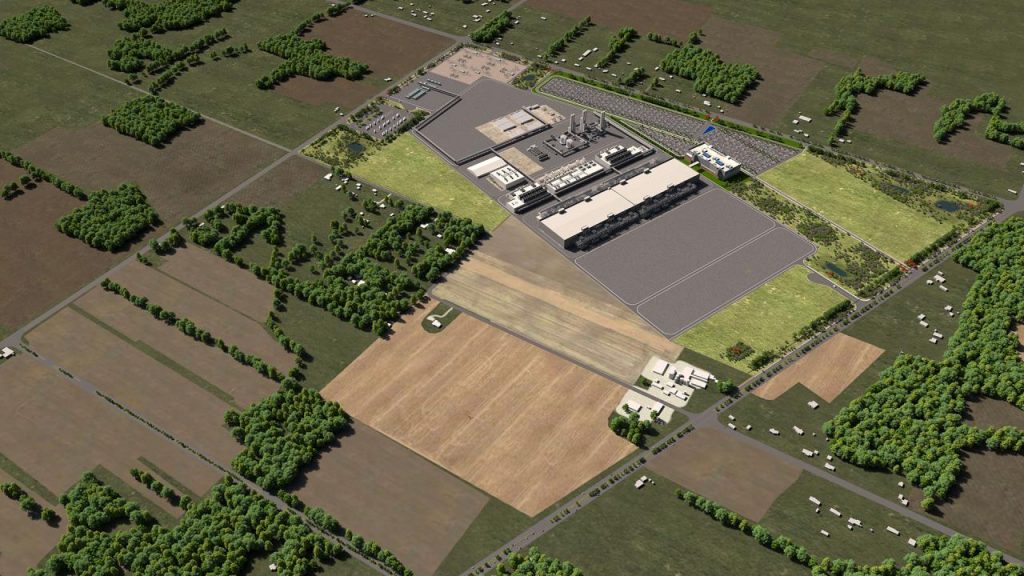 Ohio Lt Governor announced today that Intel will build two state-of-the-art factories in Licking county Ohio and invest 20 billion into the area by 2025.
Intel will bring factories to create its most advanced semiconductor manufacturing facility in the world. . The factories will have Intel's most advanced process technologies and will help reconfigure the global semiconductor supply chain.
"Today's announcement is monumental news for the state of Ohio," said Ohio Gov. Mike DeWine. "Intel's new facilities will be transformative for our state, creating thousands of good-paying jobs in Ohio manufacturing strategically vital semiconductors, often called 'chips.' Advanced manufacturing, research and development, and talent are part of Ohio's DNA, and we are proud that chips – which power the future – will be made in Ohio, by Ohioans."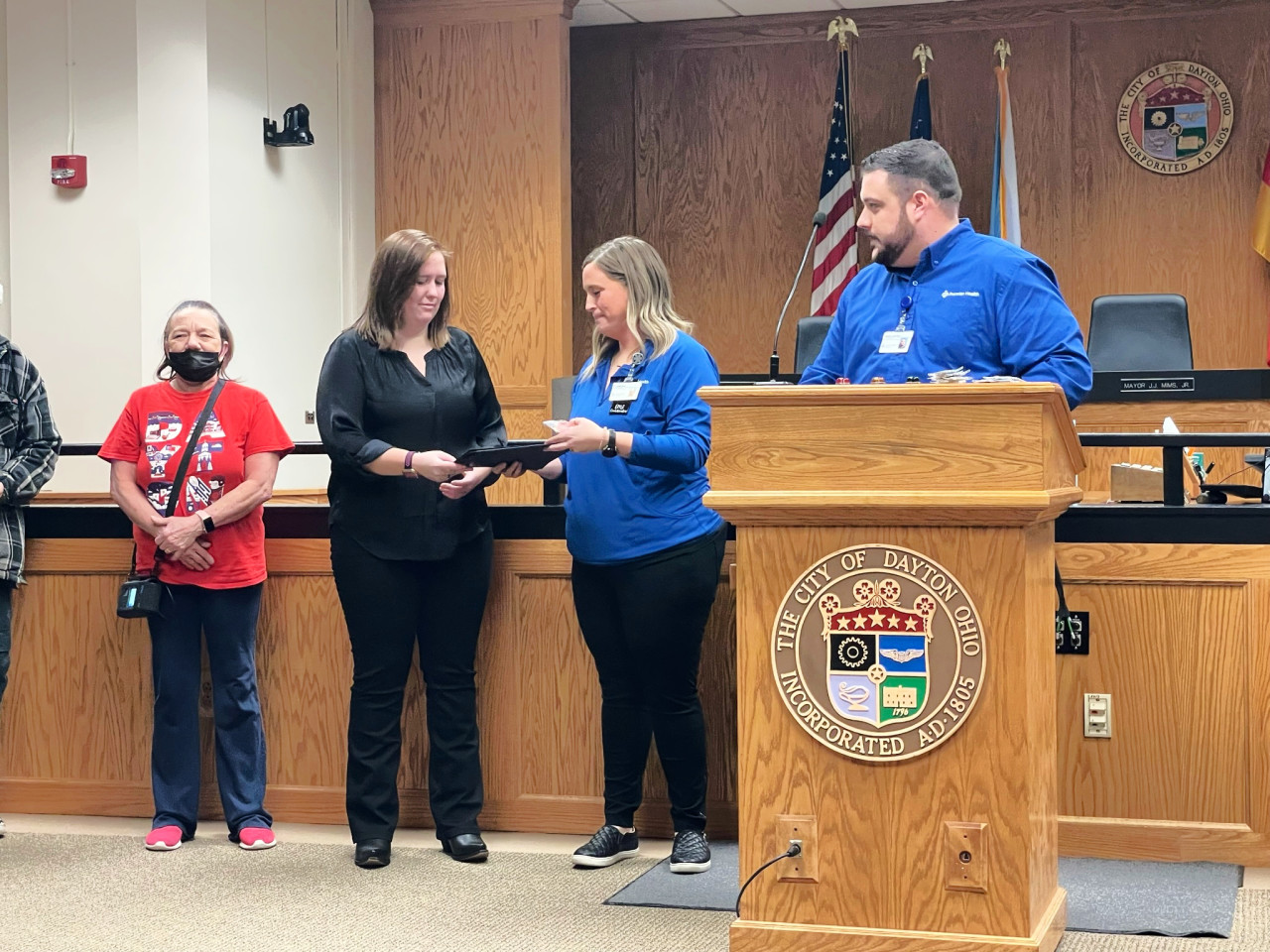 p>