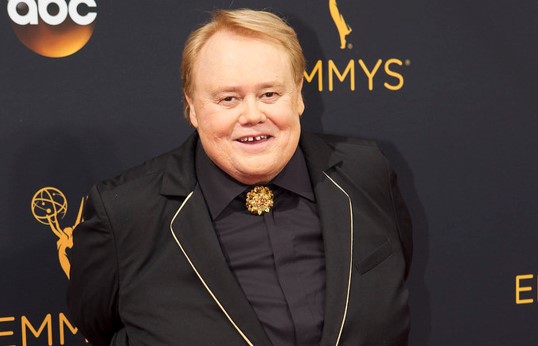 US – Comedian, game show host and actor Louie Anderson has passed away at 68.
Anderson has been reported to have passed away from a difficult form of cancer this morning large B cell lymphoma. He had reported that he was fighting the cancers over the last year.
Longtime publicist Glenn Schwartz released the information of his passing today he was 68.
Louie flipped the script and changed from comedian to an Emmy Winner actor in 2016 for his role as Christine Baskets, the mother of the Zach Galifianakis portrayed Chip and Dale on the FX series.