CHILLICOTHE – Chillicothe Police arrested two after shots fired call, it was help from their K9 officer and good detective work that found the weapon possibly used.
On 1/20/22 around 23:04 Officers were dispatched to the area of 626 Glencroft Ave in reference to the sound of gunshots. Officers found the residence had damage from the shooting and conducted an investigation.
According to police reports, one bullet went through the window frame and two through a table in the apartment located at 626 Glencroft. When police arrived at the residence the door was open and no one was inside.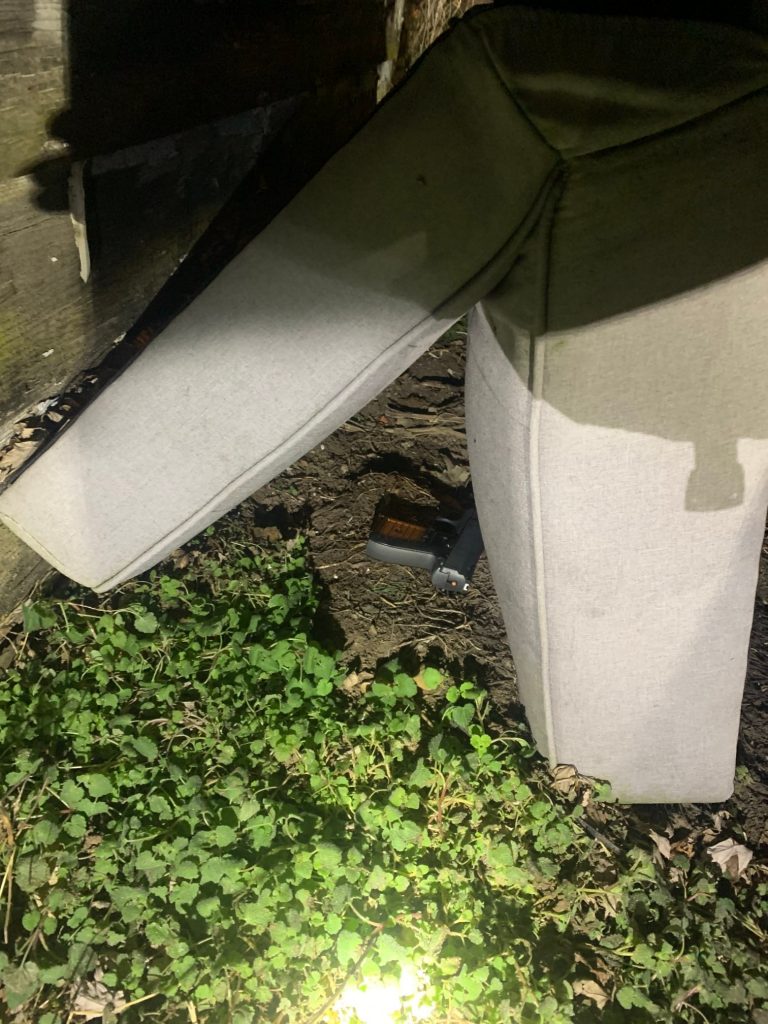 During the investigation, Officers located Joshua Thomas (male 38 years old) and Autalee Corcoran (female 25 years old) in the area, who matched the description of the suspects given by witnesses. Officers noted Joshua had an injury to his hand that was bleeding. No weapon was located on their persons, and a gun was not seen in the apartment, but detective work on the scene by the local police officer noticed shoeprints in the snow that went down an alley.
Chillicothe Police K9 Rin was deployed to do an evidence search of the area. During that search, K9 Rin located a handgun under a couch cushion in an alley after following the shoeprints in the snow.
Found was a Jimenez Arms Inc. 9mm semi-automatic handgun that had fresh blood on it. The gun was found with one round in the chamber and another nine rounds in the magazine.
Officers continued the investigation and due to the evidence and witness statements, Joshua Thomas and Autalee Corcoran were arrested.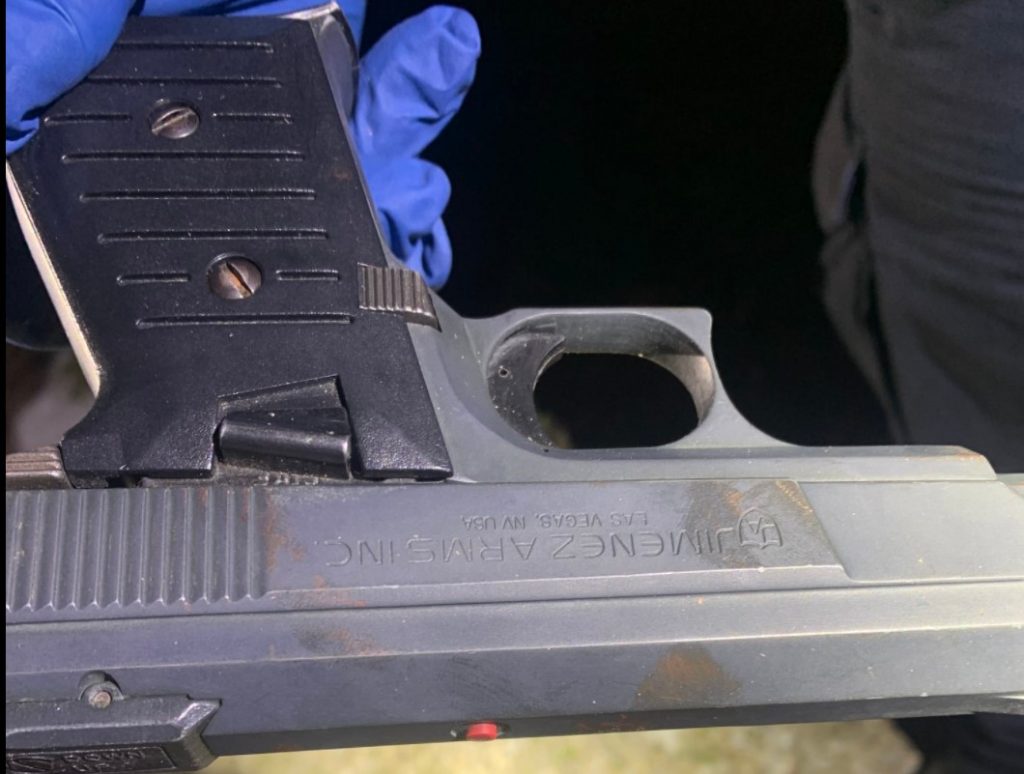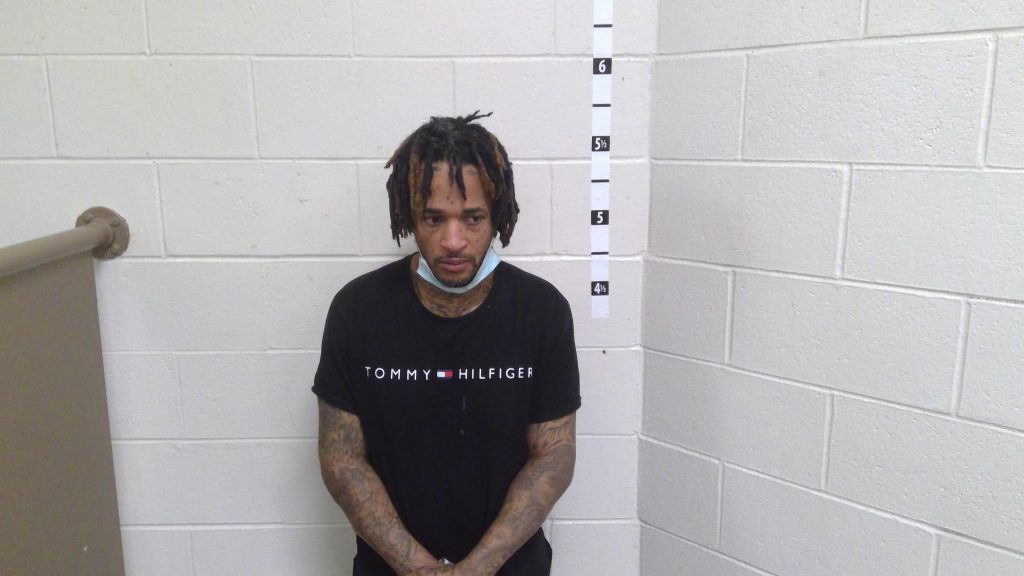 Joshua Thomas- was charged with Discharging a Firearm into a Habitation and Having Weapons while Under Disability.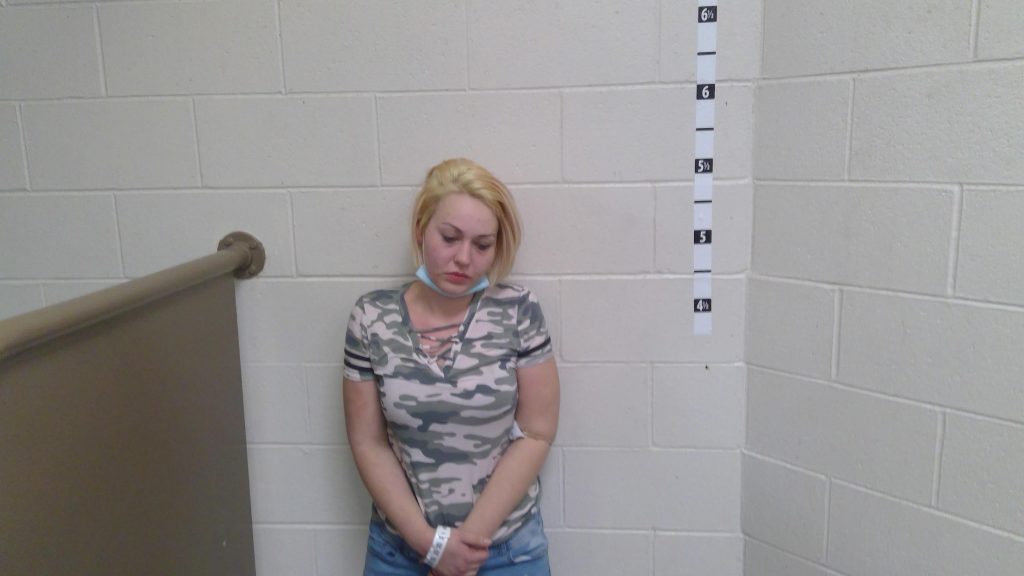 Autalee Corcoran- was charged with Complicity to Discharging a Firearm into a Habitation.