COLUMBUS – One person is waking up 2 million dollars richer today, and they may not even know it.
According to a release, one person matched 5/5 numbers correctly with the powerplay on the September 10th drawing.
Ohio Lottery officials say the winning ticket was sold at a Duchess Shoppe on West Broad Street in Columbus yesterday so check your tickets.

Even if you weren't the big winner there was also 14,276 different winning tickets sold in the state. Most were small prizes of 4 or 8 dollars but over a dozen people won 200 dollars also
$2 million: 1 prize 
$200 prize: 14 winners 
$100 prize: 30 winners
$14 prize: 290 winners
$8 prize: 4,079
$7 prize: 732
$4 prize: 9,130
The winning Powerball numbers were 38, 42, 56, 68 and 69, with Powerball 4. The up-charge Powerplay option was 2.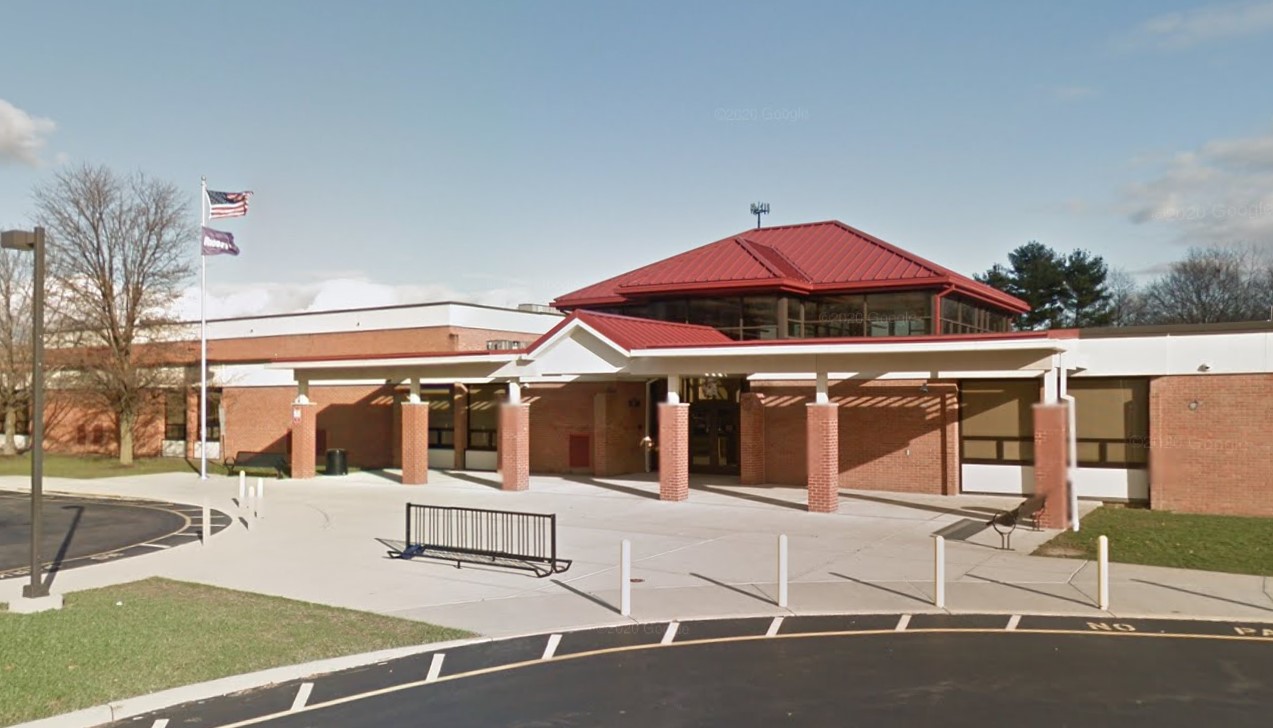 >