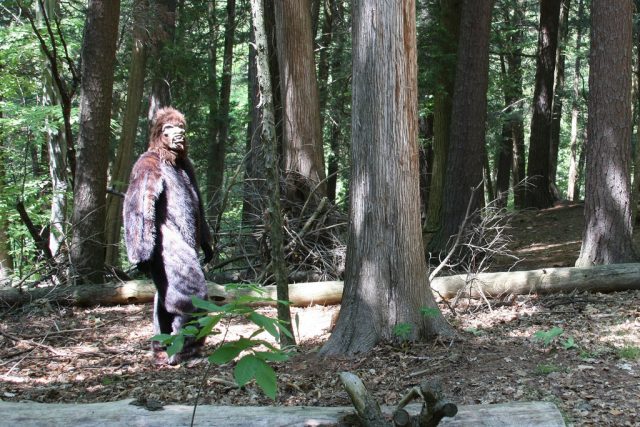 HOCKING HILLS – Bigfoot, when many people hear the word they automatically think of Washington, Oregon. The forests of the pacific northwest, but did you know Ohio is one of the top states in the nation for Bigfoot encounters. Ohio usually ranks third or fourth in the country in the number of reports annually. Hunters, farmers, and those living outside the major cities of Ohio report encounters with tall bipedal ape-like creatures.
The popularity of the sasquatch has brought the attention of Hocking Hills, and this year they are announcing a Bigfoot festival new this year.
Mark your calendars and bring the whole family to enjoy the weekend of August 5-6th, 2022, in the Hocking Hills for a super fun, recreational, nature-savvy Bigfoot-themed festival! From local vendors to national speakers, art exhibits, and even a "squatch walk", this event has it all! Located in the heart of bigfoot country, Logan, Ohio is home to Ohio's Bigfoot! Says the Hocking hills bigfoot.com website.
A fun video about the festival is below