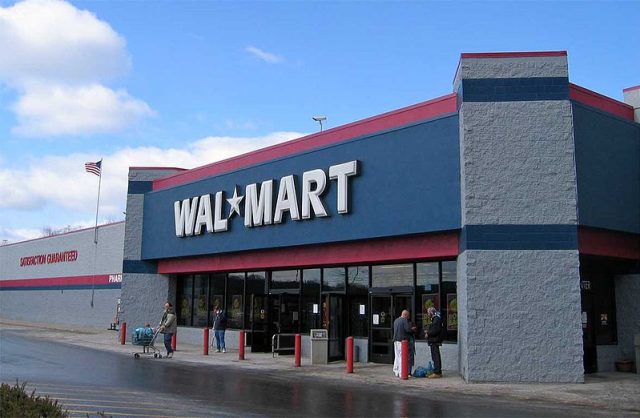 Chillicothe – A man who told police that he was Jesus was banned from Walmart around 8 pm last night in Chillicothe.
According to the report Police were dispatched to Chillicothe Walmart in reference to a disturbance. When they arrived employees told police that a man wearing a gray sleeveless shirt walk walking around outside the building saying people were going to die. She belives he left the area before police arrived and went under the Bridge street bridge.
When police attempted to locate the male under the bridge, they found a man who matched the clothing description. The man made statements about being Jesus and owning the world.
Officers asked him if he needed any medical help, but they did not report of he was under the influence of something. Police told the man he was now now barred from Walmart, Sam's Club, and Murphy's gas station property. He then left the area after understanding.