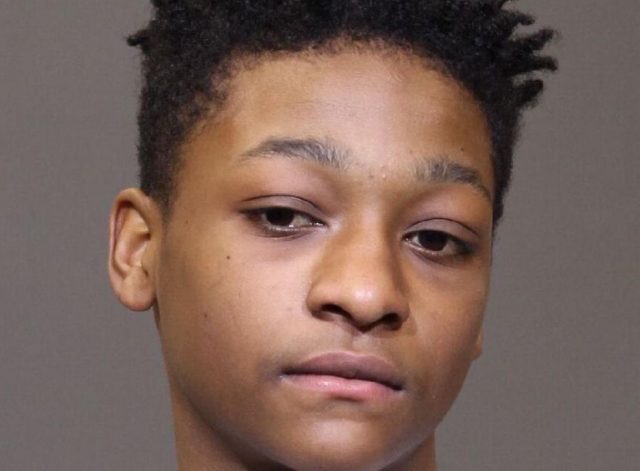 Columbus – Columbus Police have issued a warrant for arrest for a 16-year-old for Murder, the department had a photo already on file for the boy because he has been in trouble before.
According to the department On July 6, 2022, at approximately 10:57 am, officers were dispatched to the 1000 Block of Ellsworth Ave on the report of a shooting.  Officers arrived at the scene and found the victim, Nelson E. Conley Jr., suffering from an apparent gunshot wound.  CFD EMS 10 arrived at the scene and pronounced Mr. Conley deceased at 11:05 am.
The suspect in this Homicide was identified as Keith T. Waddell M/B 16. A warrant has been issued for his arrest in the murder of Nelson E. Conley Jr.
Anyone with information of his whereabouts is urged to call the Columbus Police Homicide Unit at 614-645-4730 or Central Ohio Crime Stoppers at (614) 461-TIPS (8477).