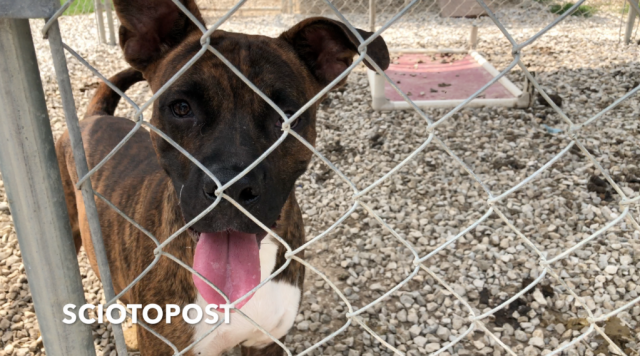 PICKAWAY – Pickaway County Dog Shelter is busting to get dogs adopted and into loving homes in October. 
Pickaway County Dog Shelter reported half of a percentage of euthanasia rates last year.  They pride themselves on adopting and finding homes for older dogs.  Located at 21253 Ringgold Southern Road in Circleville, the shelter will be offering a open house for the dogs and the community.

On October 8, 2022, from 11 am to 3 pm the shelter will offer food and fun for the community. If you have been thinking about a dog, want information, or just want to come visit and see whats going on at the local Shelter this will be a perfect time.
During the event the shelter will offer special fees for adoptions so come out and bring one of our local dogs home.