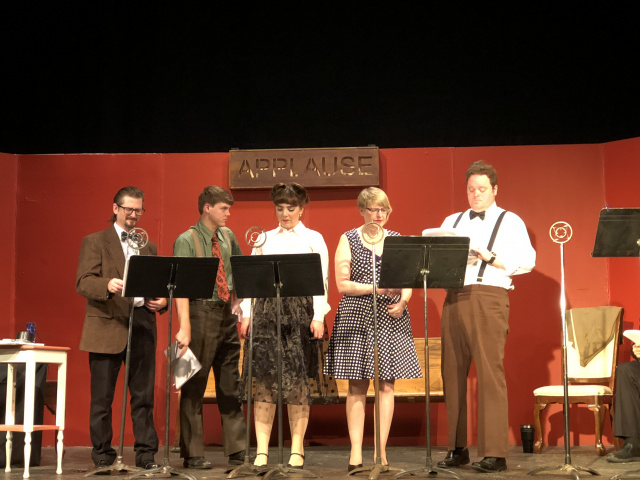 CIRCLEVILLE – Who doesn't like a little scare once in a while?  Alfred Hitchcock made a career out of it and is still spoken highly of throughout the fear world.  A cultural icon and filmmaker, Circleville's Roundtown players, pay respect to him by offering Vintage Hitchcock A Live Radio Play.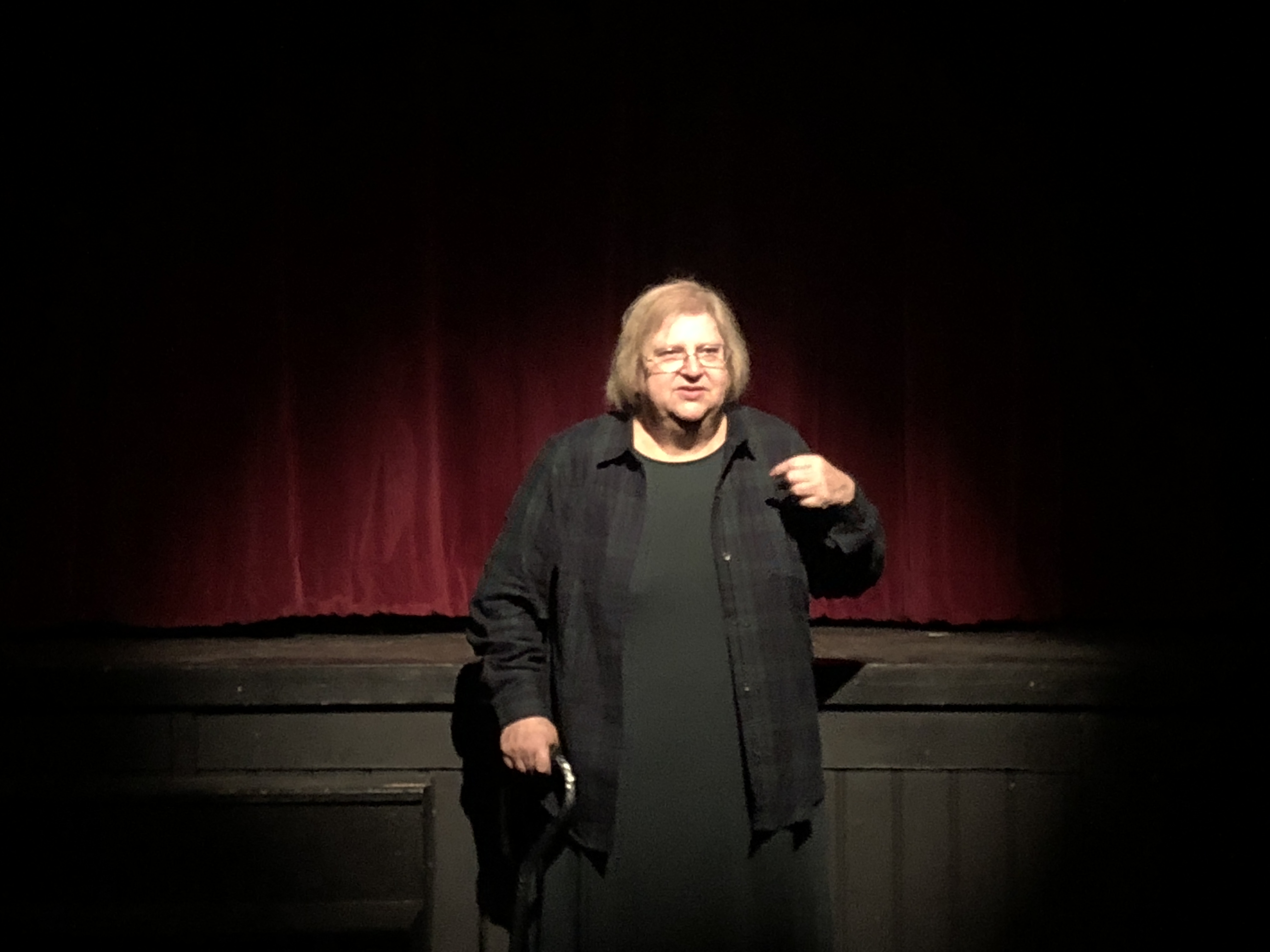 Roundtown Players performance offers an exciting twist on three successful films The Lodger, The 39 Steps, and Sabotage. Spies, murder, love, and other trademarks of Alfred Hitchcock come to life in the style of a 1940s radio broadcast of the master of suspense's earlier films. With The Lodger, Sabotage and The 39 Steps, Vintage Hitchcock: A Live Radio Play is a triple feature, complete with vintage commercials, that recreates a daring train chase, a serial killer's ominous presence, and a devastating explosion through the magic of live sound effects and musical underscoring.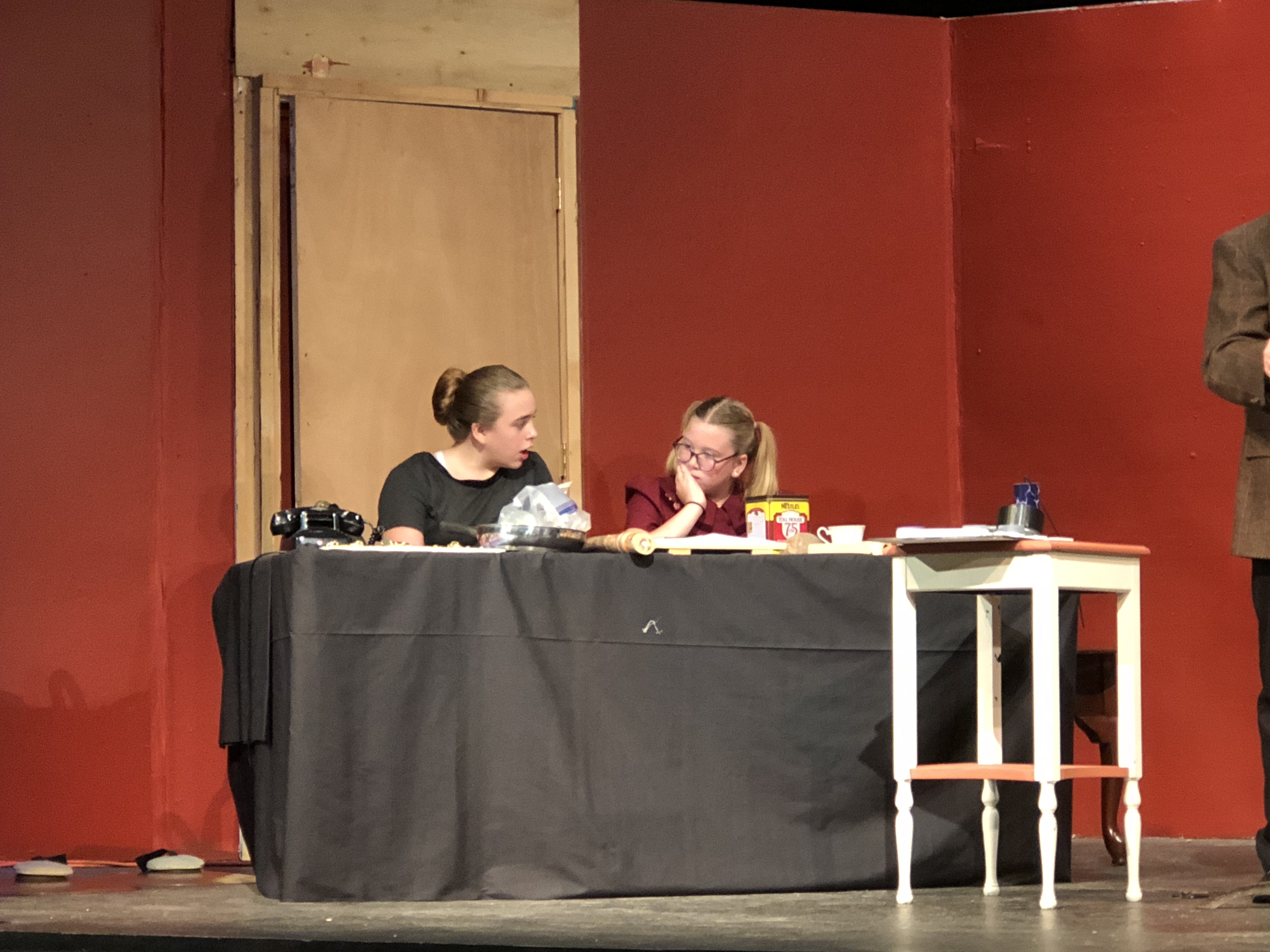 The Lodger, a mysterious man, is interested in a room to rent and is willing to pay well.  The only issues are his weird quirks and angry outbursts that gives his landlords an eerie feeling about him.  The Lodger becomes interested in Daisy Bunting the landlord's daughter when she comes home to stay with them.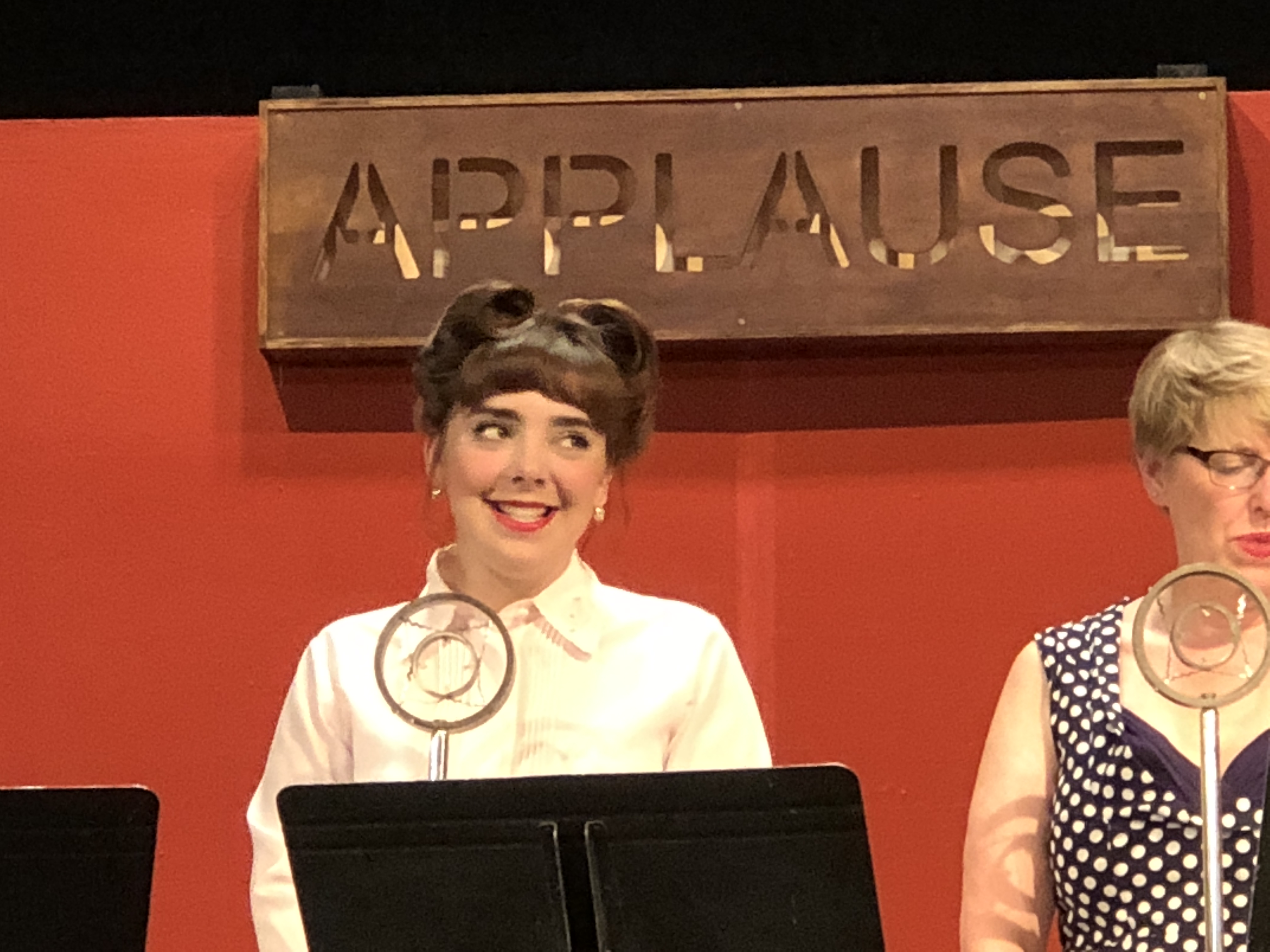 Sabotage, a story about a terrorist agent Karl Verloc working as a cinema owner, that's is planning attacks in the city of London.  Scotland Yard suspects Verloc of espionage but have no proof, so they put an undercover agent as a greengrocer outside the cinema to trail the terrorist.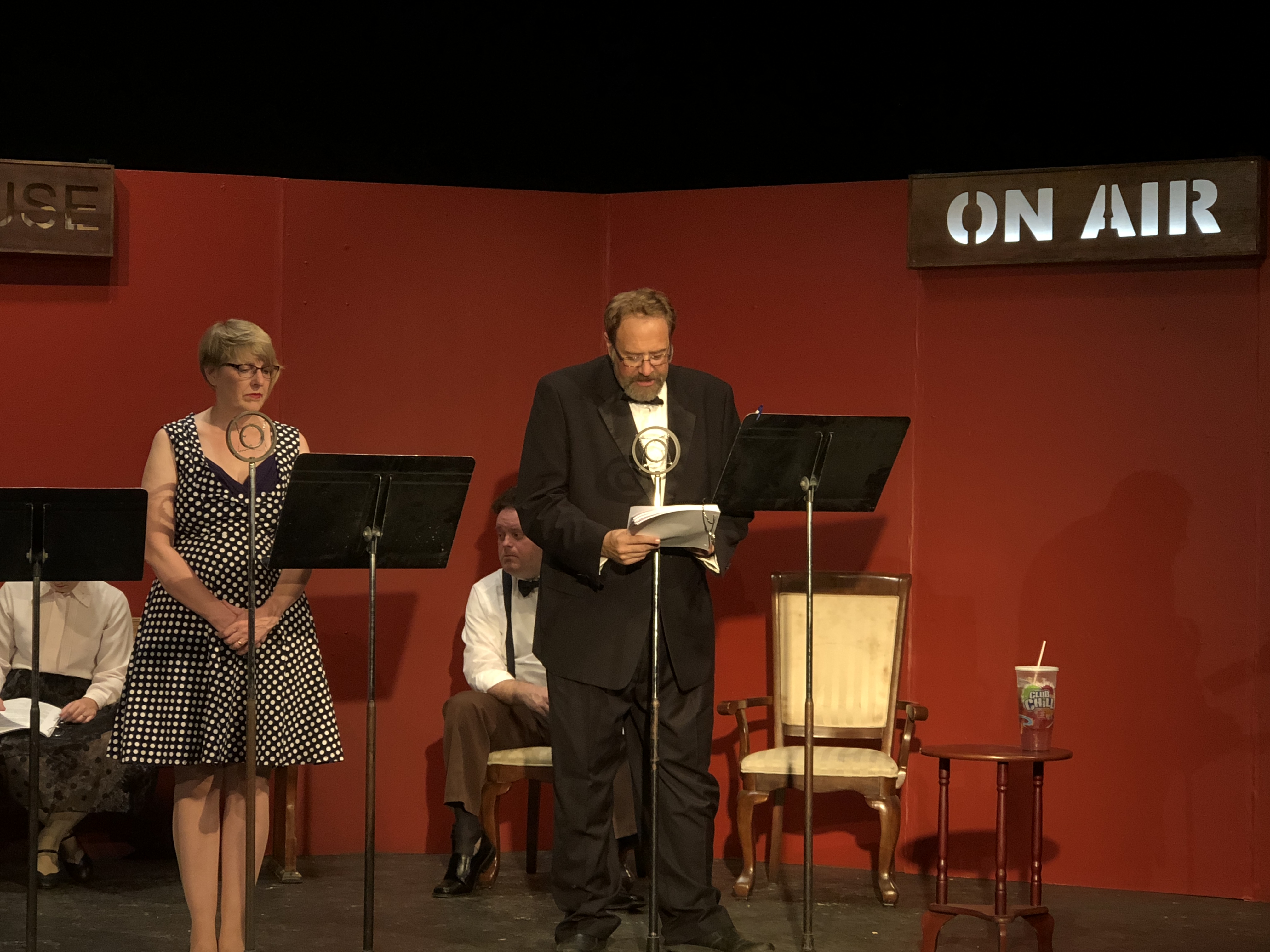 The 39 Steps, another fantastic Hitchcock classic, a female spy Annabella Smith trying to escape assassins because she has uncovered a plot to steal vital British information.  Sadly Smith is fatally stabbed by one of the assassins and in a dying effort hands the secret information over to her savior Richard Hannay, and mentions 39 steps but no explanation. Hannay has to escape the assassins, and later on, finds out he's wanted for the murder of Smith who was killed by the murderers.  Hannay must solve the mysteries that have been thrust upon him to save himself.
Shows start on September 21,22,28,29 and October 5,6 at 8 pm September 30 and October 7th a special presentation at 2 pm.  Don't miss it!