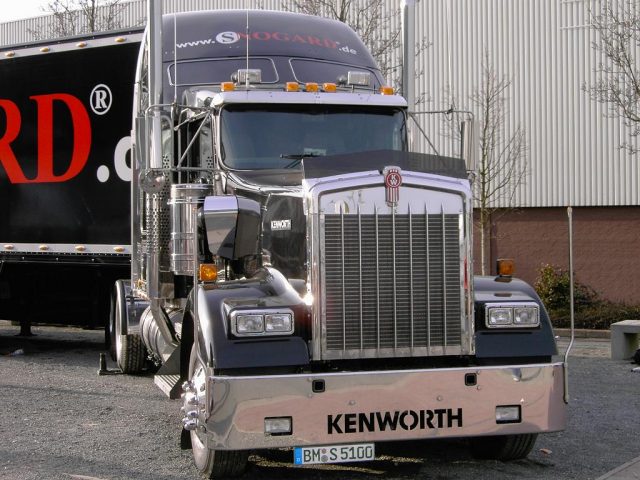 CHILLICOTHE – Chillicothe Kenworth has sent everyone home 11 am due to shortage of parts and will be shut down for over a day.
According to a memo sent out to employees, they sent everyone home today at 11 am and canceled the 2nd shift tonight (2/16/21) 1st shift tomorrow (2/17/21). This is due to weather and not being able to get parts in to build the trucks. They will resume operations on the 2nd shift on 2/17.
(3rd Shift is not canceled due to not being production work)
Weather has shut down many companies today with level 2 and 3 snow emergencies in Ohio, if you are going out you may want to check and see if your destination is closed for the day.