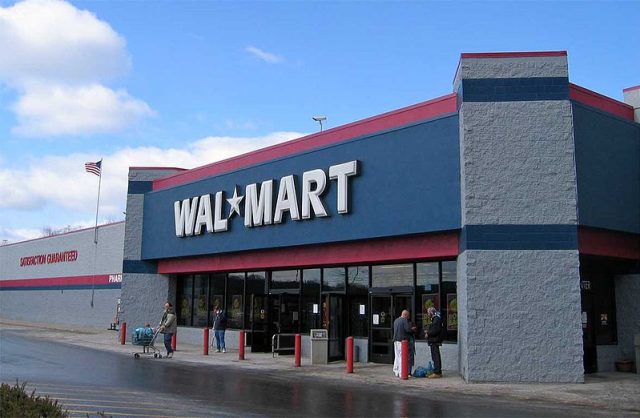 CIRCLEVILLE – Around 11 am Circleville Walmart said on social media that they were opened, but some things in the store will not be available due to weather.
"Our Deli/Bakery and Auto Care Center are currently closed. We apologize for any inconvenience and hope to have them up and running in the near future," Walmart said on social media.
Several local businesses had late openings today, or decided to closed due to the snow emergencies. Make sure to call before heading out to see if your favorite stores are open.