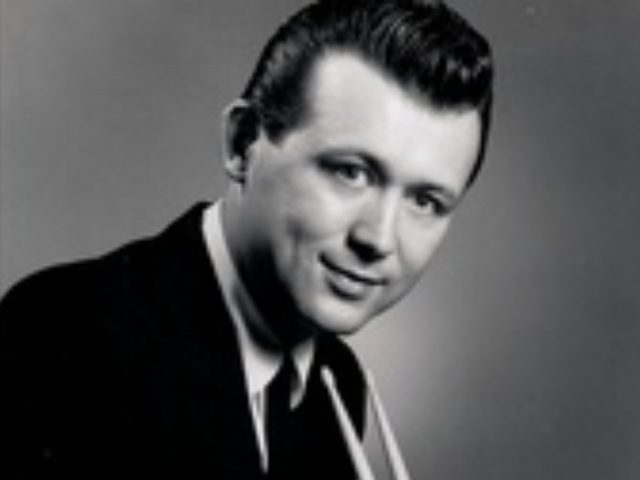 Funeral services, celebrating the life of Jack Dale Gorham, 86 of Heath, formerly of Millersport, will be held at 10:00 a.m. on Tuesday, April 6, 2021 in the Millersport Covenant Church with Pastor Steve Bush as celebrant. The family will receive friends on Tuesday morning from 9:00 a.m. until time of the funeral service at 10:00 a.m.  Due to COVID 19, please practice social distancing at the church and consider wearing a mask to protect others. Burial will follow at 1:30 p.m. in the Millville Cemetery, Hamilton, Ohio.
Jack passed away on Thursday, April 1, 2021 at his residence in Heath. He was born March 22, 1935 in Athens, the son of the late Gerson Dale and Ruth (Cox) Gorham. He was a graduate of Athens H.S., class of 1953, and was a professional jazz musician for a large portion of his life.
In 1972, along with his wife Yvonne, he founded Pizza Cottage and grew it into a successful chain of businesses around the area. In their retirement Jack and Yvonne enjoyed spending time in Bradenton Florida, where Jack continued to play the drums.
He is survived by his loving family: wife Yvonne (Gabbard) whom he married on September 24, 1956; children Kim Schriver of Heath, Kevin (Jennifer) Gorham of Millersport and Keith (Loretta) Gorham of Bellville; grandchildren Travis (Jenna) Gorham, Tyler (Julie) Gorham Shae Gorham (Tory) and Nautica Schriver (Alex); along with his great grandchildren Emery and Jude. A step-brother Robert Judson also survives, along with several nieces and nephews. His canine companion "Teddy Bear" of whom Jack was crazy about, also survives.
In addition to his parents, He was preceded in death by his sister Sue Tarbutton.
The family prefers that expressions of sympathy, in the form of memorial contributions be directed to the Millersport Covenant Church, P.O. Box 365, Millersport, OH 43046.
HOSKINSON Funeral and Cremation Service, Kirkersville, is honored to care for Jack and the Gorham family.