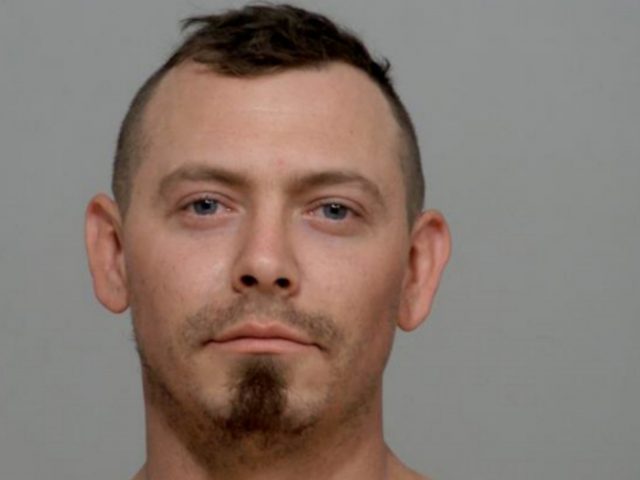 Circleville OH- 30 year old Zachary Lemay has been arrested after escaping capture during the pursuit of a motorcycle he was riding on April 4th, 2021.
An arrest warrant was executed on his residence before noon on April 5th, 2021, the man was arrested without incident and transported to the Pickaway County Jail.
He will be scheduled to face his charges of Failure to comply with Orders and Obstructing Justice.
Our breaking news article regarding the pursuit can be read HERE.