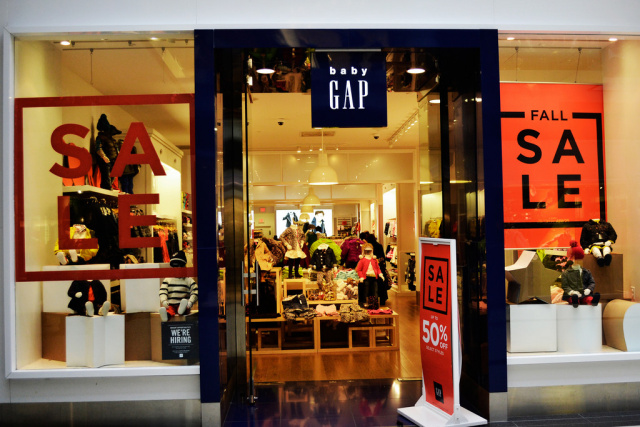 GROVEPORT – Gap Inc. is expanding its footprint in the Columbus area by adding a new 420,000 square foot ware house facility beside its already 950,000 square warehouse that is already located on 6001 Green Point drive, a investment of 100 million and creating 600 new jobs.
Gap Inc. is a global leader in mostly clothing but also sells hair products, clothing accessories, and gear.
According to a release form Gap this will help supply space for the growing online demand and increase the daily output.
"For nearly two decades, the Columbus Region has offered us a strong talent pool and high quality of life for our employees," said Shawn Curran, Executive Vice President of Global Supply Chain & Product Operations at Gap Inc. "As we continue to elevate our logistics network to meet our growing online sales, we look forward to expanding our presence in the community."
"The Columbus Region has been a strategic part of Gap Inc.'s global operations for nearly twenty years," said Ted Griffith, Managing Director for Logistics and Distribution at JobsOhio. "The company's expansion demonstrates its confidence in the Columbus Region to advance its growth while bringing 600 new jobs to Groveport."