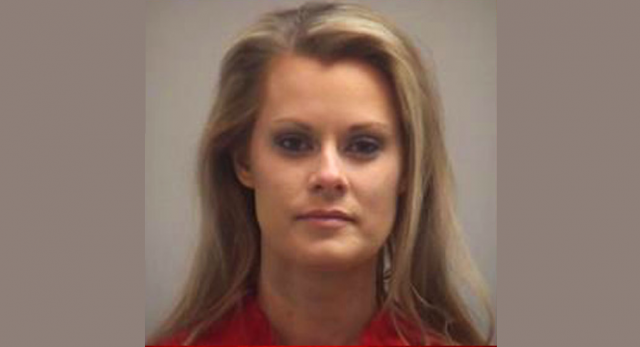 PICKAWAY COUNTY – After a paperwork error threw out the initial conviction, Tara Lambert, 33, has been re-indicted in a murder-for-hire plot against her husband's ex-wife, Kelly Cooke.
In 2015, Lambert attempted to hire a hitman to assassinate the ex, requesting the body be disposed of, in a wood chipper. However, her attempt to hire a would-be assassin was instead an undercover cop, who recorded the plot and arrested her at the local Wal-Mart.
In addition to the new indictment, Lambert is seeking a lawsuit against her former defense attorney, James Kingsley of Circleville, for providing "Ineffective counsel". She has hired Columbus-based defense attorney Sam Shamansky.
Lambert reached national and international headlines for wearing "Provocative" attire during her case, which some had stated may have caused the error, setting her free.