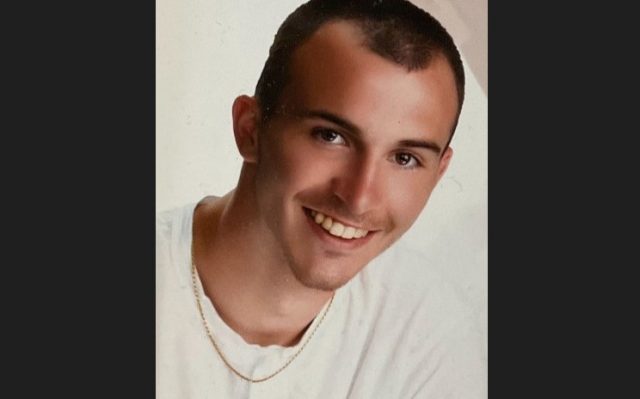 Zachary "Zac" S. Wallace, 26, of Clarksburg, died unexpectedly due to injuries sustained in an automobile accident on Monday, February 27, 2023. He was born on Wednesday, September 11, 1996, in Fayette County to Gregory Wallace I and Katina Bunch Cartee, and they both survive.
Also surviving are his girlfriend and their son, Kirsten Jones and Parker Wallace, stepmother, Billie "BJ" Wallace, stepfather, Carl "Rick" Cartee, maternal grandmother, Linda "Sue" Bunch, paternal grandparents, Daniel (Becky) Wallace, two sisters, Carlee Cartee (Brandon Leisure), Cheyenne (Brady) Wright, two brothers, Gregory (Stephanni) Wallace II, Storm (Hannah) Cartee, and niece and nephew, Aiyana and Raiden Cartee, as well as numerous extended family members and beloved friends. Zac was preceded in death by his maternal grandfather, James "Jim" Bunch.
Zac was a 2015 graduate of Adena High School. He was an adrenaline junkie and enjoyed fast trucks. He also enjoyed hunting, shooting guns and being with his dog Bobo. But nothing was larger in Zac's heart than the love he had for his son, Parker Wallace, and the love of his life, Kirsten Jones.
A funeral service for Zac will be held on Monday, March 6, 2023, at 11 a.m. in the EBRIGHT FUNERAL HOME, Frankfort, with Pastor Chris Conley officiating. Burial will follow in Brown's Chapel Cemetery, Clarksburg. Friends and family can visit with Zac's family at the funeral home on Sunday, March 5, 2023 from 5 to 8 p.m.