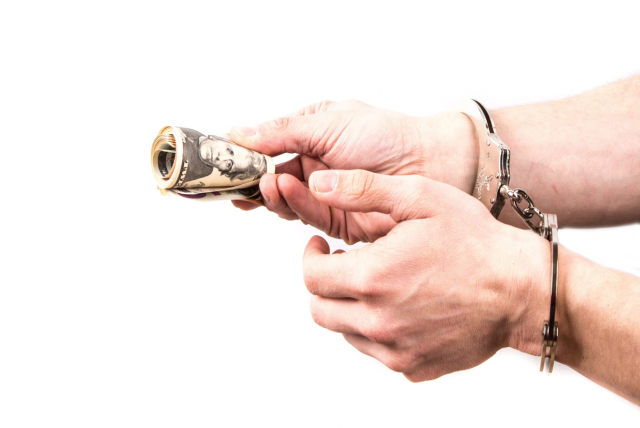 (YOUNGSTOWN, Ohio) — Ohio Attorney General Dave Yost today announced that a Mahoning County businessman, Ray Briya, has pleaded guilty to five felony charges for bribing public officials from the city of Youngstown.
"My pledge is to hold accountable both corrupt public officials as well as the private sector funders of corruption," Yost said. "This guilty plea is a down payment on that promise."
Briya unlawfully promised, offered or gave away valuables including over $100,000 in cash, meals, gifts and golf benefits over a decade in an attempt to bribe public officials. The bribes were given to Charles Sammarone, a former Youngstown mayor, and David Bozanich, the city's former finance director. Without the knowledge of his former employer, MS Consultants, Briya falsified an invoice with a developer, Dominic Marchionda, misrepresenting work that was ultimately billed to the city. Briya also stole more than $200,000 from his employer to finance the bribes.
Briya pleaded guilty to a bill of information that included:
2 counts of attempted bribery (F4)
1 count of tampering with records (F4)
1 count of grand theft (F4)
1 count of obstructing justice (F5)
Briya will be sentenced at a later date.
Sammarone, Bozanich and Marchionda were indicted on Aug. 30, 2018, on 101 counts of alleged corruption. Their cases remain under investigation by the Ohio Auditor of State's Office with the assistance of the Mahoning County Sheriff's Office.
The Special Prosecutions section of the Ohio Attorney General's Office prosecuted this case.