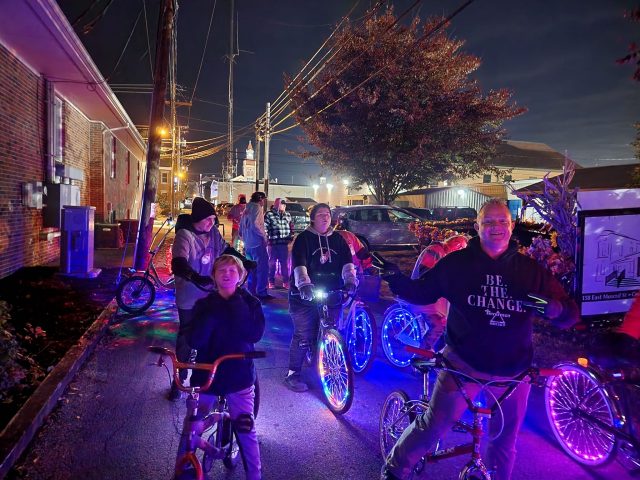 Circleville – A local bicycle club is rolling up members' sleeves to give back to the community.
The Club was founded by a Grandpa and a few other community members and aimed at giving something for kids to do in town and spending time with grandkids. The group rides around Circleville sometimes nightly with people of all ages. The club self-funds itself and provides upgrades to group members' bikes to make them safer to drive at night for free. Over the last few years, the club has grown from around a dozen members to around 50 today.
Keith Carrol one of the founding members told Sciotopost, "We started the group to give back to kids in the community, then it grew to older people wanting to stay in shape, and now we want to aim to give back even more."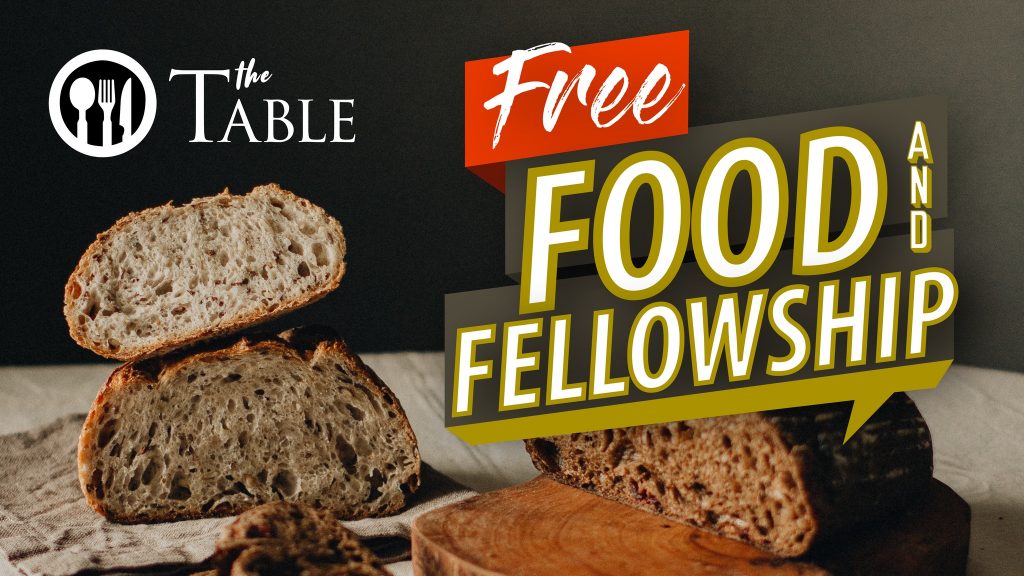 Carrol said that in January a conversation between the club and The Table a religious organization that provides free meals to the community, about a community meal. The groups joined forces, and since then Ready to Burn Bicycle club has been working to prepare that meal
"We want to feed 100 people," said Carol, "everyone is invited and we want you to attend. We want this to be a community event, a group event, something for everyone. Don't think about it just come."
The Table and Ready to Burn event will occur on February 25th at 911 South Pickaway Street, Circleville, OH. at 5 pm. Come join the fun.