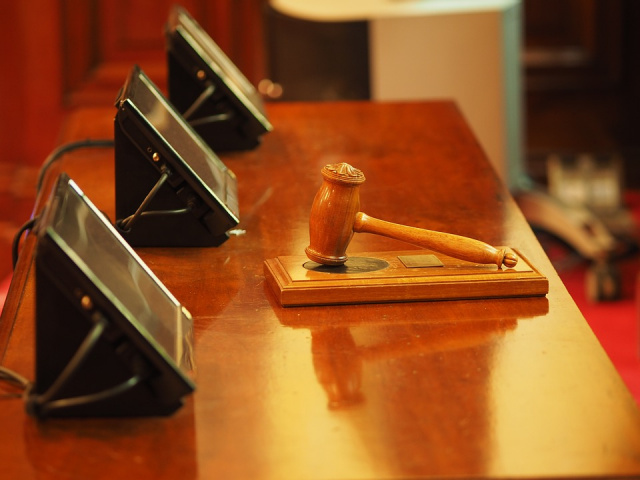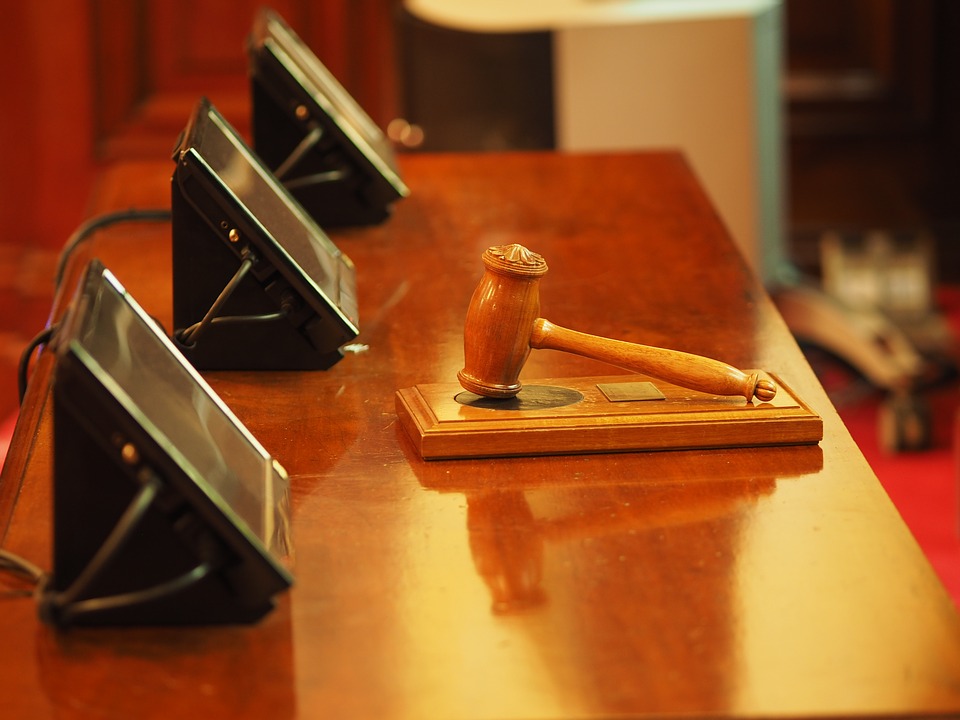 (COLUMBUS, Ohio) — Ohio Attorney General Dave Yost today announced a $700 million multistate settlement with the drug distributor Reckitt Benckiser Group, with Ohio receiving $39.4 million under the deal.
The agreement settles allegations that the company's improper marketing of Suboxone caused false claims to be submitted to government health care programs from 2010 through 2014.
Suboxone is a drug approved for use by recovering opioid addicts to reduce withdrawal symptoms while they undergo treatment. The drug and its active ingredient, buprenorphine, are powerful and addictive opioids.
"This firm downplayed the risks of Suboxone while marketing it to providers who sidestepped the rules for prescribing opioids," Yost said. "These are the sort of practices that landed us in this opioid crisis."
A multistate investigation revealed that Reckitt Benckiser knowingly promoted Suboxone to doctors who prescribed the drug to patients for uses that were unsafe, ineffective and medically unnecessary. The company also made fictitious claims that Suboxone Sublingual Film, another form of the drug, was less prone to abuse and accidental pediatric exposure than similar products.
The company made another misleading statement in a 2012 petition to the Food and Drug Administration, falsely claiming it had stopped manufacturing and selling Suboxone Sublingual Tablets due to safety concerns about the tablet formulation of the drug.
Investigators found that Reckitt Benckiser also fraudulently attempted to delay the entry of generic competition for various forms of Suboxone to control drug pricing.
The investigation and settlement negotiations were led by the National Association of Medicaid Fraud Control Units, with representatives from the state attorneys general offices of California, Indiana, New York, Ohio, Virginia and Washington.