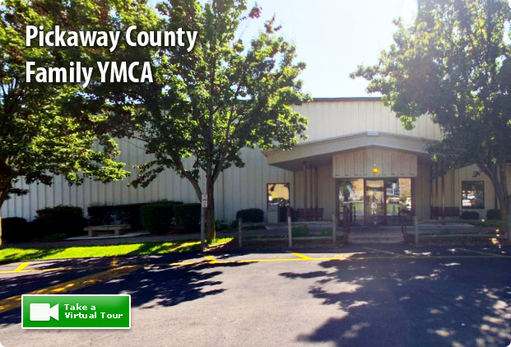 CIRCLEVILLE – YMCA of Circleville says that after 42 years in the same spot its time for bigger and better things.
Jeff Phillips of the YMCA says that hes been leading the Circleville YMCA since 2013 and even longer as a branch manager of 28 years, and what YMCA does is community.
Phillips says that the YMCA hosted 10,000 community members in 2019, but they want more. For three years Phillip says they have been meeting with many local community members looking to build a Community Center Complex. That complex would be a makeup of a public/private partnership and they are aiming for a newly aquired land Barthelmas Park. The new 21-acre lot was purchased last year as a way to expand the land locked park and offer more for the community.
Phillips spoke of a partnership that is much like other YMCA locations in central Ohio like Delaware, Whitehall, and Reynoldburg where these locations were owned by the city and YMCA was just involved like other interested community partners working together for one goal, community.
Ideas of a large complex that offered the community a indoor and outdoor public pool, upgraded facilities, and YMCA would run local park events for the community. Watch below as Jeff Phillips brainstorms with Circleville City Council on this new proposal.