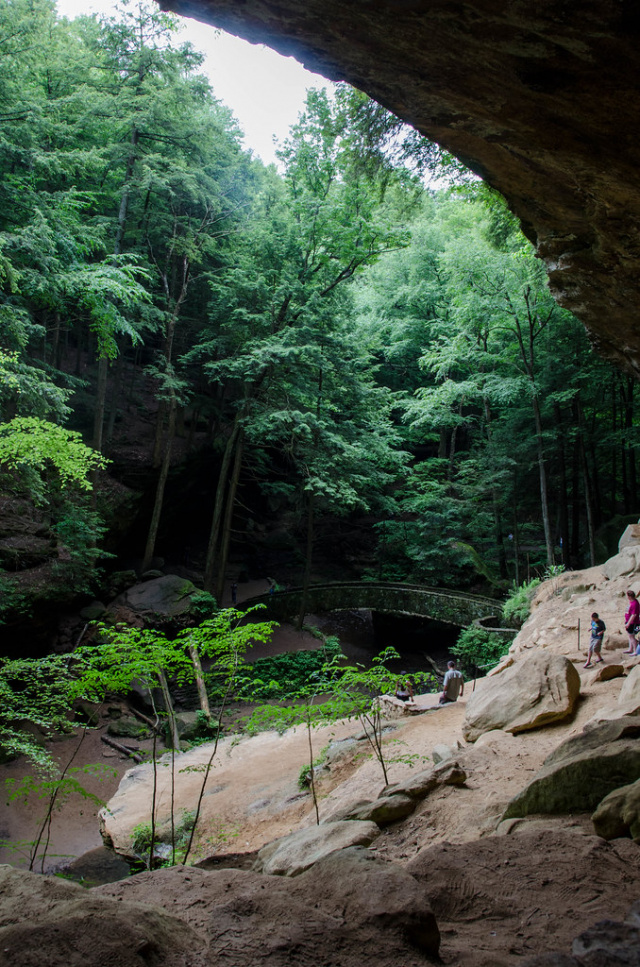 HOCKING – Three people have lost their lives in the Hocking Hills area park this summer.
In June a woman was found dead 24 hours after saying she was going hiking alone, her car was found in the Hocking Hills parking lot. Rangers found her body in a 75 ft ravine in Conkle's Hollow State Nature Preserve unsure what happened. Dana Busson, from Doylestown was the name of the victim.
Only weeks ago a 22-year-old hiker fell to his death when he fell off a 75 foot cliff to his death. Witness say Colson had his back to the cliff's edge when he took a step backward and lost his footing.
A woman died on Monday in an accident in the lower falls in Old mans Cave. According to The Ohio Department of Natural resources 44-year-old Victoria Schafer of Chillicothe was killed by a falling tree branch while in the stairs new the lower falls area. She died at the scene of the accident. Police are investigating the cause for the tree to fall from the top of the cave that killed Shafer. According to reports "the tree did not fall on its own."
ODNR officers also have conducted at least four rope-team rescues for hikers this year.