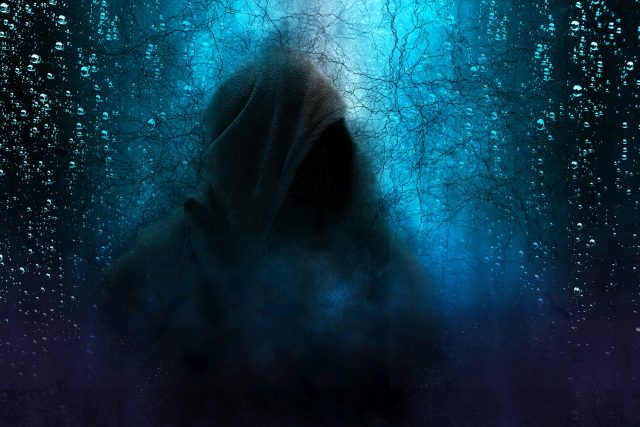 NELSONVILLE – A woman called 911 after she saw a man with his pants down at her place of employment.
According to the Nelsonville Police department, 04:41 AM Officers responded to S Harper St for a report of a Suspicious Person. The caller reported that when she arrived to work there was a man outside with his pants down, holding a beer can in his hand, and tried to approach her vehicle.
The caller says she left the area and police searched the area for the suspect but he was not found. Police waited on the scene and she was safely able to return to work.