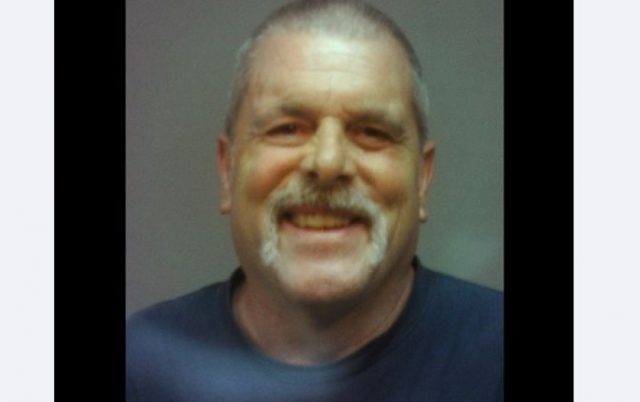 On the evening of Tuesday, September 7th, the Hocking County Sheriff's Office received a 9-1-1 phone call from a resident on State Route 278. The caller stated someone was actively shooting at their house and bullets had struck, and penetrated the residence.
The caller stated they believed the rounds might have been fired by a neighbor, but were unsure who was actually shooting. The caller was also unsure if the shooter was purposely shooting at the residence, or was just shooting in an unsafe direction. The caller stated several dozen rounds had been fired.
Due to the unknown nature, and the severity of the call, deputies requested assistance from the Athens County Sheriff's Office and the Ohio State Highway Patrol.
When deputies arrived on scene, they also heard several additional rounds being fired but were unable to tell exactly where the rounds were coming from due to lighting and terrain conditions.
A perimeter was established and officers were able to safely evacuate the occupants of the residence who had huddled on the floor until their arrival.
Aerial support with thermal imaging capabilities was requested from the Columbus Police Department in case the individual firing the rounds was in the wooded area.
The Logan-Hocking Special Response Team was activated to assist with the incident. They also requested that the Athens County Sheriff's Office Special Response Team respond with their Bear Cat armored vehicle so that officers could have ballistic protection for the incident.
After deputies were able to establish the possible identity of the shooter, Hocking County 9-1-1 Emergency Dispatchers and deputies were able to make contact with him on his cell phone. The suspect stated he was inside his residence and deputies were able to convince him to come out and surrender peacefully to officers. He was taken into custody and detained without incident. He remained cooperative throughout the investigation.
Sheriff's Office detectives interviewed the suspect, victims and witnesses, and collected evidence from the suspect's and victim's residences. Investigators found that a large caliber round had struck the victim's residence where it had penetrated the outer wall and the inner wall, before it struck and penetrated a cabinet in the kitchen where the victim was standing next to.
Jeff D. Williams, 57 of Nelsonville, was arrested and charged with Improperly Discharging a Firearm at or into a Habitation, a Felony of the Second Degree. He was transported to the Regional Jail to await his arraignment in Hocking County Municipal Court. The incident remains under investigation and upon the conclusion, the evidence will be presented to the Hocking County Prosecutor's Office and the Hocking County Grand Jury. Hocking County sheriff Lanny E. North would like to thank Athens County Sheriff Rodney Smith and his deputies, the Ohio State Highway Patrol and the Columbus Police Department for their assistance in this incident which led to a peaceful resolution.