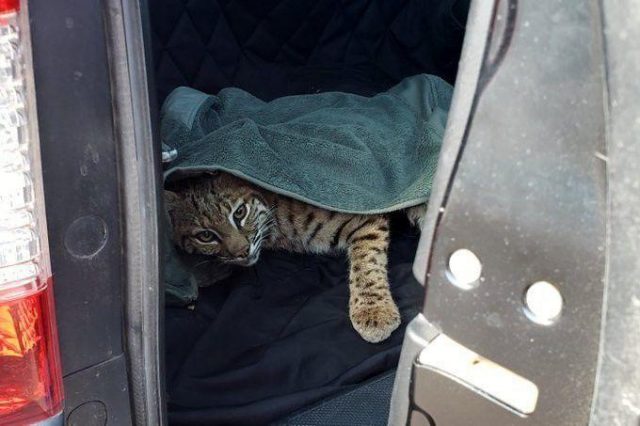 COLORADO SPRINGS, CO – A woman attempted to do the right thing and attempted to save a injured bobcat on a roadway by putting it in the back seat of her car for transport, beside her young son who was strapped into a car seat.
"NEVER PICK UP INJURED ANIMALS," Colorado Parks and Wildlife exclaimed on Twitter. "This could have been tragic."
"Luckily, it was too injured to react to being picked up and placed in a car," the officials said in the post.
The Wildlife manager got the call from the individual around 10 am on Wednesday morning, officer Watson met her at Academy Boulevard and Woodmen Road and found the woman and her son, who she believed to be about 3 years old, standing outside their SUV.
"Officer Watson opened the back door of the SUV and was shocked to see a live bobcat peeking from beneath a blanket," said Officer Watson.
The Officer then told the two people to move back behind his vehicle while he secured the animal. Watson used a catch pole to put the cat in a large animal crate and according to officials, "The cat hissed and struggled and flashed its front claws."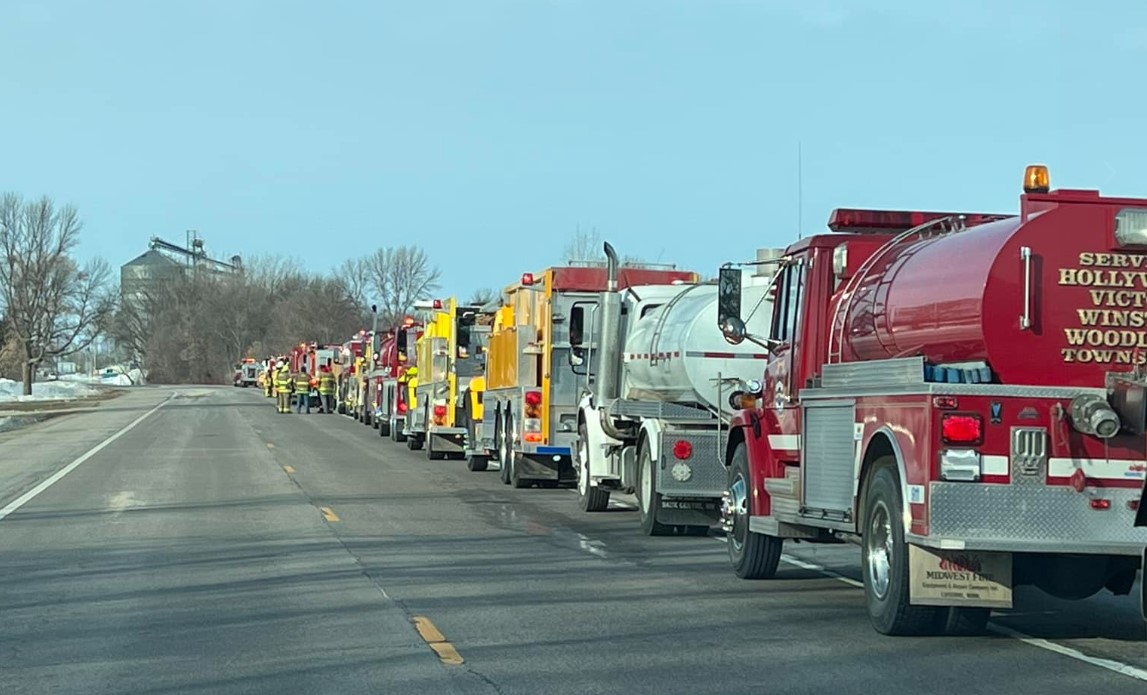 p>