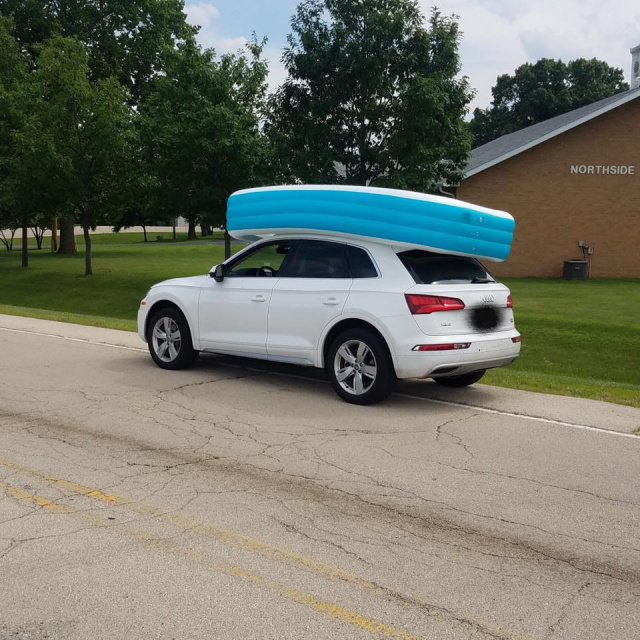 DIXON – The Dixon Police Department announces the arrest of Jennifer A. Janus Yeager, age 49, of Dixon, Illinois on 7/9/19 at approximately 3:07 p.m. The Dixon Police Department received a complaint from a concerned citizen about an Audi passenger car driving north on the Peoria Avenue Bridge with children inside of a pool, on the roof of the vehicle.
Officers searched the area and observed a white Audi Q5 driving westbound on IL Route 2, just west of Palmyra Road, with a blue inflatable pool on the roof with two juveniles inside of the pool.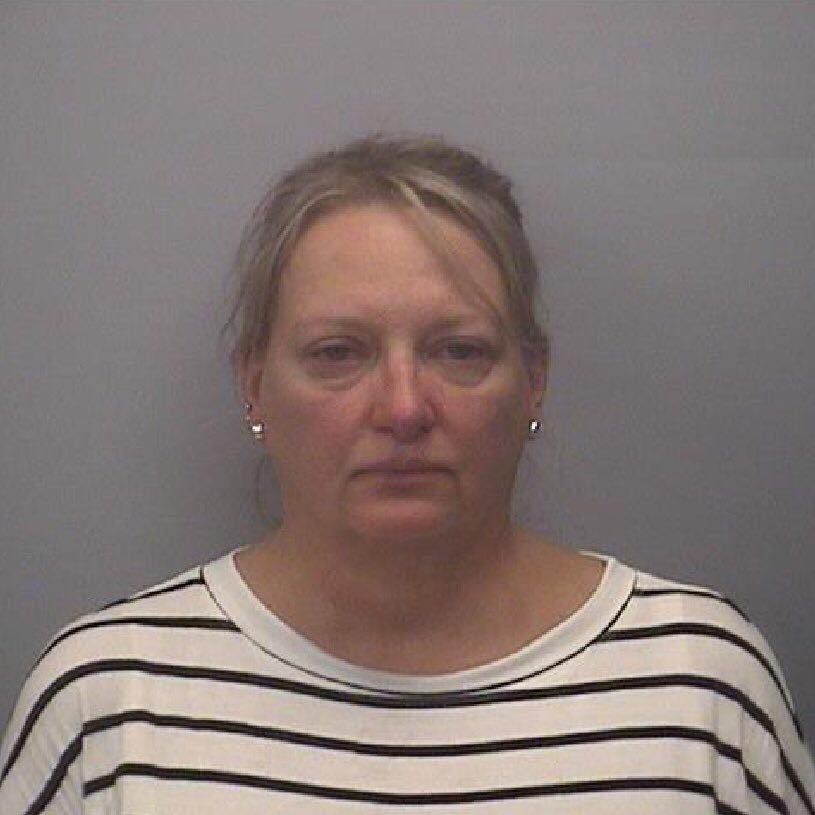 ​Officers conducted a traffic stop on the vehicle on River Lane, just south of IL Route 2 where they made contact with the driver, Yeager.
​During the course of the investigation it was learned that Yeager drove into town to inflate the pool at a friends' house and had her two juvenile daughters ride inside of the empty pool to hold it down on their drive home.
​Yeager was placed under arrest for two counts of Endangering the Health or Life of a Child and two counts of Reckless Conduct. Yeager was also cited for failure to secure a passenger of the age of 8 and under the age of 16.
Yeager was transported to the Dixon Police Department where she was processed and released after posting bond.