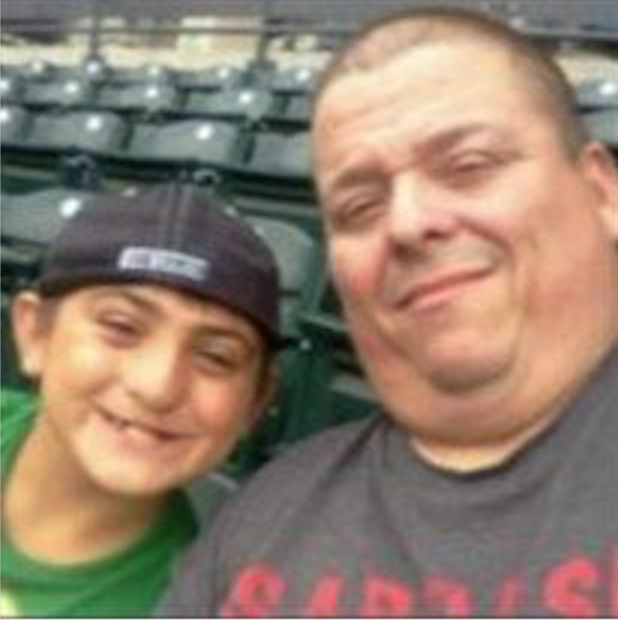 William "Bill" Willford passed away on May 2, 2020. He was staying at The Laurels of Hilliard and enjoyed staying there. He had the opportunity to meet genuine great people that took good care of him. Bill was a generous person and would do anything for you. He graduated from Briggs High School. Bill was the General Manger at Reptile Hut and enjoyed traveling and participating in show events. He also enjoyed fishing, camping and cookouts with his family at Lake A&W State Park. Bill loved and cared for his Aunt Olive Henderson and called her every day to "check in" with her to see how she was doing. Olive deeply loved and cared for Bill and lived close by for many years.



Bill deeply loved Alicia Brumfield, his fiancé, very much who he was so proud of and spoke very highly of her. He was looking forward to moving into a new home with her. Bill had a special bond with his fiancé Alicia's family and loved them very much. He loved and enjoyed fishing with his son, William Majors and enjoyed spending time talking, joking and laughing with his niece, Molly Mansell and his nephew, Jason Mansell. Bill had many friends he would talk and laugh with. Preceded in death by parents, Robert Willford and Barbara Henderson; grandparents, Oma Payne and Meredith Henderson; aunts, Judith Henderson and Ruth Harrison; uncles, Meredith Henderson "Buddy", Clarence Henderson "Gene" and Raymond Henderson.



Survived by his aunt, Olive Henderson; fiancé, Alicia Brumfield; son, William Majors; niece, Molly Mansell; nephew, Jason Mansell and his very close friends, Chris Broadbeck, Dave Bailey, Ralph Wells, Sandy Mason and Dwight; uncle, Gary Harrison; cousins, Patricia Johnson (Patty), Robert Harrison (Bob), Gary Harrison, Sharon Leach, Sarah, Michael, David, Danny, Terry, Jayne, Misty, Tiffany, Michel, William, Charles, Patricia, Pamela, Delbert, Charmaine; as well as other aunts, uncles, nieces, nephews, cousins and many other friends.
Bill passed away too soon and he is missed by many people. A celebration of life for William "Bill" Willford will be scheduled at a later time. A date and time will be announced.