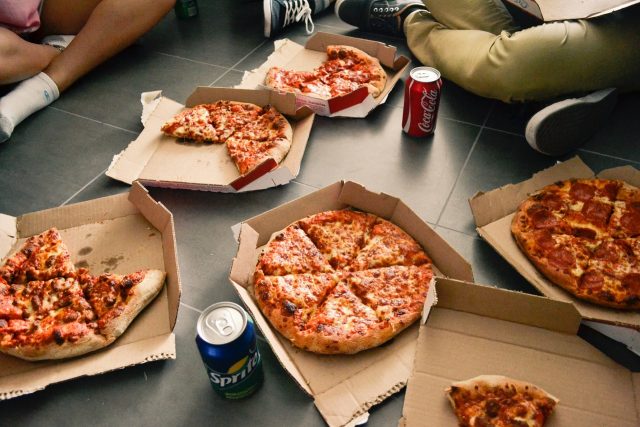 PICKAWAY – Recently judges participated in a blind pizza taste test contest to find out who has the best slice. The categories, best Pepperoni, best specialty pizza, and judges choice.
Celebrity judges included David Fausnaugh (Pickaway County Library), Ed Cox (Pickaway County Visitors Bureau Board), Jan Shannon (Pickaway County Community Foundation), Marie Willbanks (Pickaway County Board of Developmental Disabilities), and Tom Davis (Pickaway County Park District). As in the past, the judges enjoyed the variety and quality of these local submissions. 
The pizza award backboned off the 2022 Pickaway Pizza Trail which listed and encouraged visitors and residents to try the local Pickaway county pizza locations ranging from Commercial Point to Tarlton, and in between.
Winners include:
Best Pepperoni – Christy's Pizza
Best Specialty – Manchester Hill (White Pizza)
Judge's Choice – Silohs (Buffalo Italian)
Keep an eye out for the 2023 Pizza Trail, starting later this year. Until then, more information can be found on the Discover Pickaway Mobile App, or at www.pickaway.com.