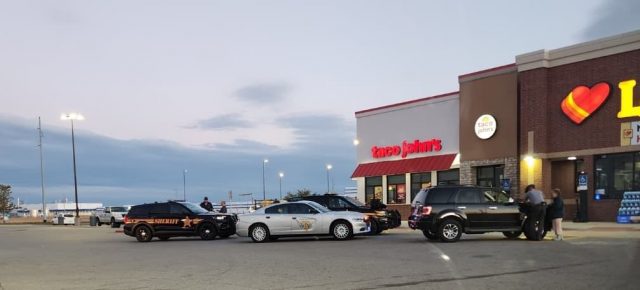 PICKAWAY – Two vehicles were reported stolen off a Marathon gas station in Pickaway County on Tarlton road, one theft suspect ran from police the other stopped at the truck stop after unknowingly being tracked.
According to the Pickaway Sheriff's office, they were advised around 6:47 pm of two pickup trucks that were stolen from the local gas station that he was the owner and was following one of the vehicles and they were at the Lowes Gas station on US-23 just south of where it was stolen.
The owner reported that he saw the suspect get out of the truck and enter into the gas station. When law enforcement arrived they went into the store to find the suspect but the cashier said that he had used the back door to escape. He was caught after law enforcement found him trying to leave the area.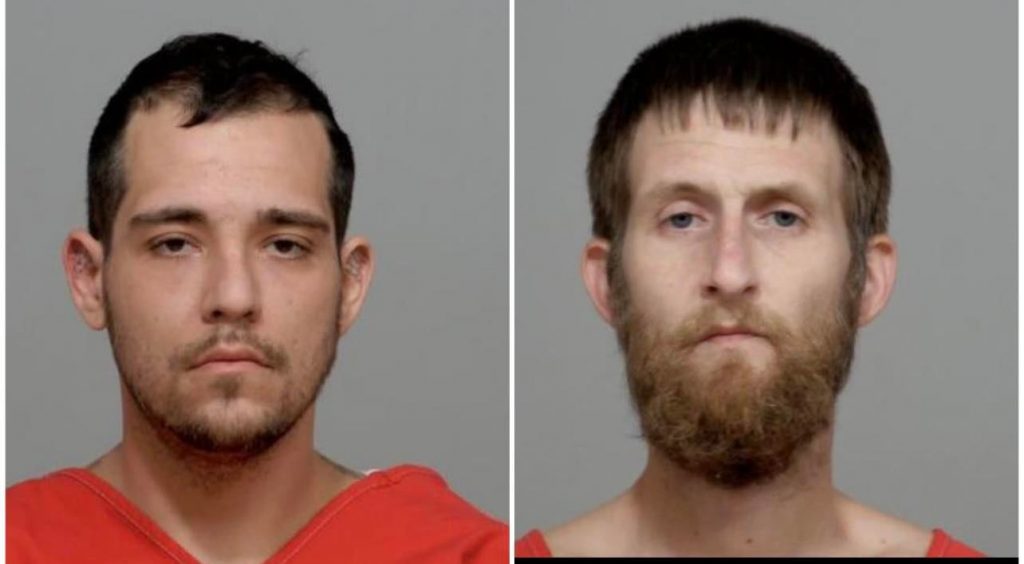 Law Enforcement including Pickaway Sheriff, Ohio State Highway Patrol, and South Bloomfield Police department chased the other stolen vehicle when they attempted to stop it on Tarlton then up US-23 heading towards Franklin County. Speeds were reported at over 100 mph. Law Enforcement canceled the chase due to safety but continued to follow without lights. The suspects went up Parsons ave in Franklin county. The truck was described as a silver Chevy Pickup truck. This vehicle was finally was stopped at 4434 Butler Farms Dr. Obetz, Ohio. The driver of this vehicle was detained at the scene.
Joseph Strausbaugh jr. 28 was arrested for the stolen vehicle at Lowes. He reported to the sheriff's department that he was just leaving the Hope House drug recovery center that is located a short distance from the Marathon where he stole the truck. He was charged with F-4 Felony theft and transported to Pickaway County Jail.
Joseph Bruce 34, was arrested in the other stolen vehicle that fled from law enforcement he also was charged with Felony theft, and was transported to Pickaway County jail. Bruce also confessed that he had just left Hope Valley Recovery and was "stranded" in the area and wanted to get back to Columbus, and that's why he stole the truck.
Bruce appeared in Court this week and was found guilty of Grand Theft of a Motor Vehicle, Failure to Comply with an Order or Signal of a Police Officer. Because he is a flight risk the defendant was held without bond until the PSI ( Presentence Investigation sentencing)