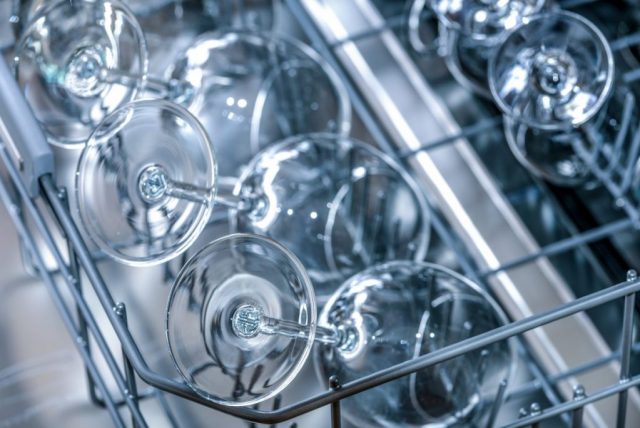 Pickaway – What places in Pickaway county are getting high marks in the Health department and places you should feel safe to eat? Let's dive into recent reports and see what's been reported.
Buffalo Wild Wings South Court had a couple of complaints to the health department this week in both inspections the health department reported that they had no violations, and after checking how the foods in question are packaged, stored, and served they did not find anything out of order. Past history of the restaurant going back to 2014 shows that they have had some violations at the restaurant mostly minor.
Train Station Eats (Formerly fast freeze) on Edison ave, was recently inspected Since August of 2022 they have had almost no violations in the several inspections that they have had.
El Palomar in South 1412 Circleville Plaza Dr was inspected on the 21st they had one critical violation and three non-critical. In the past two years, the restaurant typically had several violations every time it is inspected, most of that violations have to do with cleanliness issues, cross-contamination issues, and not labeling chemicals properly.
Pap's Pizza 30 S Harrison St, Tarlton was inspected on the 17th and only had one minor flaw a TP cover in the bathroom, in the past 5 years Pap has had almost no violations, and the ones they did have were minor.
Smitty's Tavern 55 N Main St, New Holland had an inspection on the 17th and had one critical and one noncritical violation. The critical one was that eggs were stored in the wrong place in the reach-in cooler, they fixed that during the inspection. Dating back to 2014 Smittys Tavern has had very few violations, most violations that were pointed out on the day of the inspection were corrected immediately.
Taestys 410 S Pickaway St, Circleville had an inspection on the 15th that had one critical violation but, it was an air gap between the flood rim and the water supply inlet. Since opening, they have had only a few violations that were mostly informational paperwork only.
Richie's New York Corner Deli 206 S Court St, Circleville was inspected on the 14th, they did not have any violations. The Deli since 2014 has had a minimal amount of health department violations most have to do with labeling and paperwork.