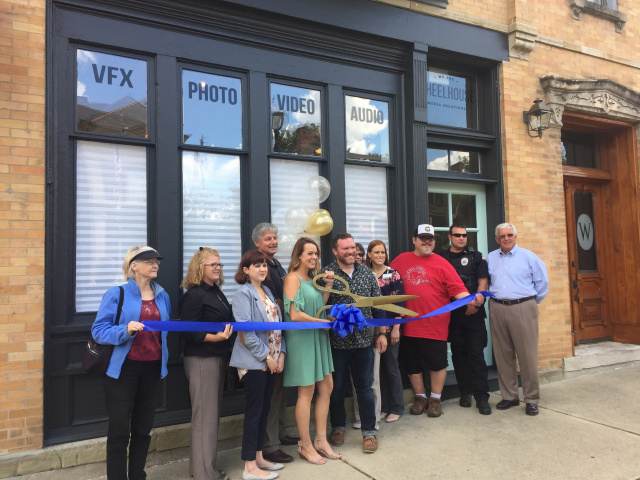 CIRCLEVILLE
"We are Wheelhouse", Ran by Sarah and Jared Williamson, has 10 years of experience in photography and videography. They settled into Circleville two years ago and saw a great opportunity to become involved with this community and share their talents and expertise.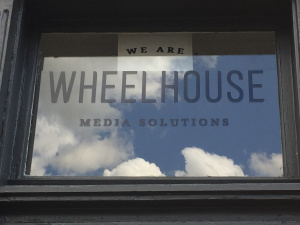 - Advertisement -
The Wheelhouse offers a large array of professional skills, "[For] commercial and corporate work, we operate Wheelhouse Collective, understanding that these clients will most likely need photo, video, audio, and visual effects. Our collective talents in our team are available all in one place. I've always loved weddings, and since we've had much success with Together We Click, we decided to keep that in our wheelhouse offering photo, cinema, and photo booth options.
We're excited to launch our third facet, "LIFE by Together We Click" as an extension of TWC. "This part will be devoted to capturing life outside of work and weddings. You can expect everything from newborns to high school seniors to pets and travel with our clients on vacation documenting their adventures!" Sarah explained.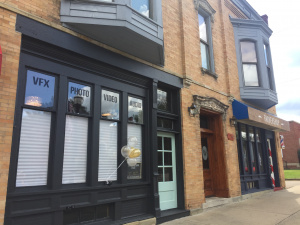 Sarah continued, "First, we are celebrating our launch party on September 23rd with an open house from 10-5, and we'll have coffee from Mission Coffee Co in Columbus, Lindsay's pumpkin donuts, and other snacks. Also, the opportunity to take a photo with our selfie station, giveaways, and discounts for those who attend.
In the future, we will be hosting a meal packing event through Lifeline Christian Ministries to support hurricane victims, local needs, as well as on going outreach to their mission in Haiti and other countries. In the winter months, and throughout the year, we plan to host education classes for tech related products like digital photography and iPad classes on a local level.
We're passionate about what we do, and using that as a driving force behind our mission, we're confident that our presence in Circleville will be beneficial to our community. Our space, located at 214 South Court Street, is the perfect location as it is walkable to downtown and local businesses. Also, we'll be open during The Pumpkin Show and will be offering our photo booth services with a commemorative photo memoir. We look forward to meeting the people of Circleville and surrounding areas and connecting with all of you!"
You can visit their website at: http://www.wearewheelhouse.com/