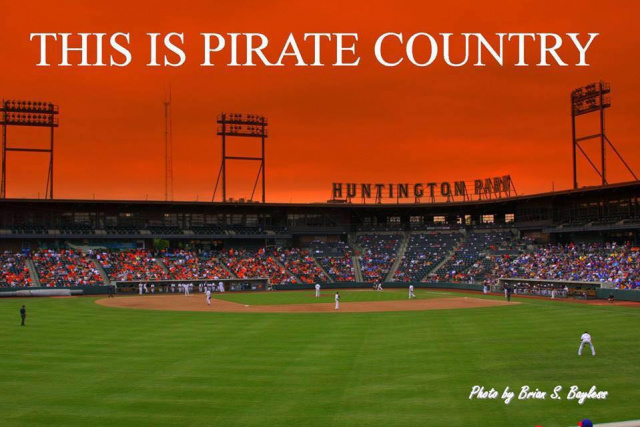 WHEELERSBURG – Around 12:00 AM on August 16, 2018 a little town just south of Circleville, about half the size of us with 6,500 people in population.  Nicknamed "The Burg" the town cried out in joy. Wheelersburg became Champions of the World in Little League softball.  The last game of the series started at 10 pm on Aug 15, (Eastern Time) against Tunkhannock, Pennsylvania.  The Burg won 3-0, in Portland Oregon.

Wheelersburg Baseball posted before the game proudly, "tonight it's for all the marbles!! This team is doing something that every boy and girl that has ever been a part of the little league program has dreamed of! We are so proud of you and all your hard work has paid off!! Go out there and play the game you girls have loved since you picked up a ball! Live in the moment and and enjoy it all! Take a look around and take it all in! You guys are doing something that has never been done in this great community of Wheelersburg and you guys will forever be remembered! So here it is, one last GOOD LUCK! Time to go out there and become Wheelersburg 11-12 year old girls WORLD SERIES CHAMPIONS!! (Even though you all are already champions in our books!) GO GET EM! Do. What. We. Do."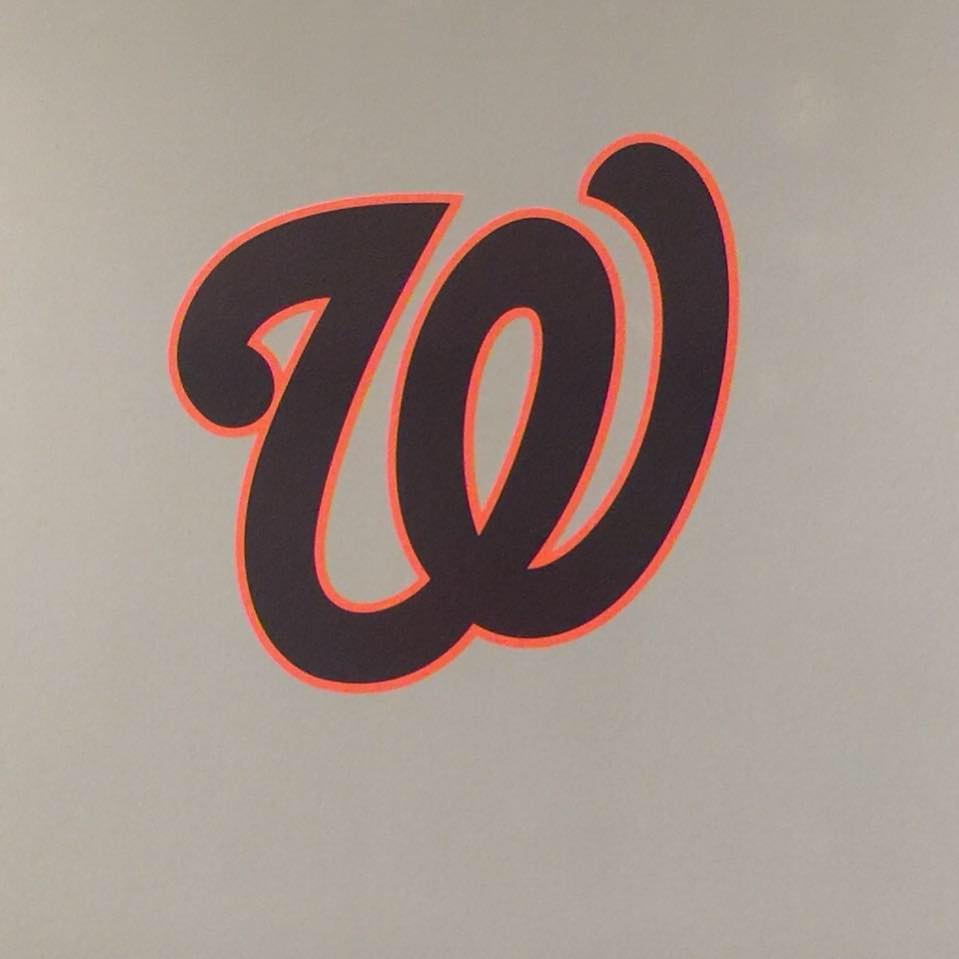 The 2018 Little League Softball World Series was held at the Alpenrose Stadium in Portland, Oregon from August 8-15. This is the first time ever that a Ohio team has won this championship.  Congratulations to the Burg for making Ohio proud.
Copyright 2018 by Sciotopost All rights Reserved.  This material may not be published, broadcast, rewritten or redistributed.